This forest in Bangladesh is very beautiful
Bangladesh is a small country, Bangladesh is a beautiful country, I do not know if such a beautiful country can be found anywhere else in the world, but the country is very beautiful, the country of the seasonal weather of Bangladesh, the climate of this country is as good, the atmosphere of this country is beautiful, filled with green around. Filled with greenery, the country is not lacking in its beauty, it has many beautiful forests everywhere in the country,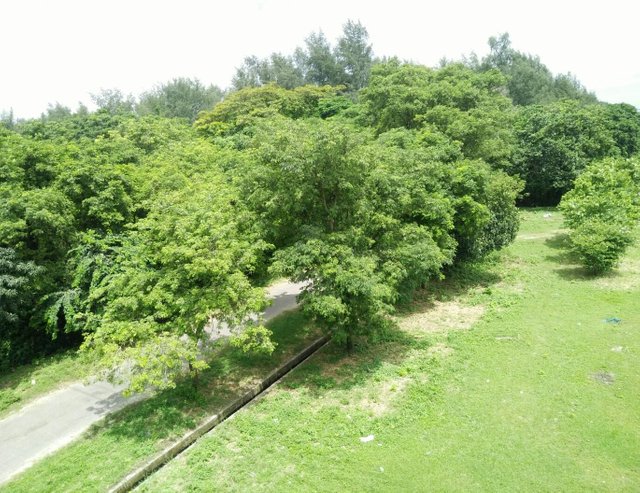 So one day I went for a walk on the bank of the river Jamuna in Sirajganj.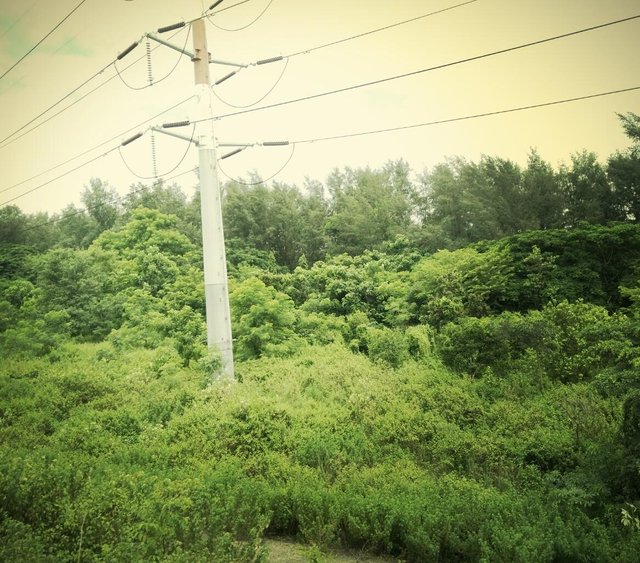 When I came here, I could see so many beautiful things that I had never seen before that I loved these things.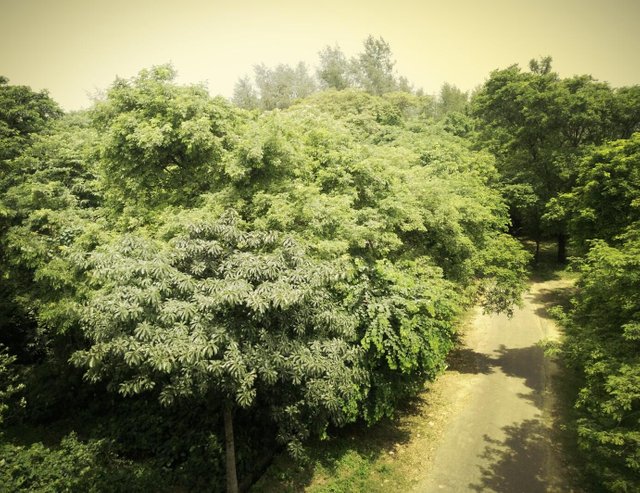 Truly Bangladesh is a beautiful country, no comparison to this country, this is our Bangladesh of gold.
So I would tell you all to come visit our country and enjoy the atmosphere in our country.