Witness Recommendations?
Criteria to vote for a Witness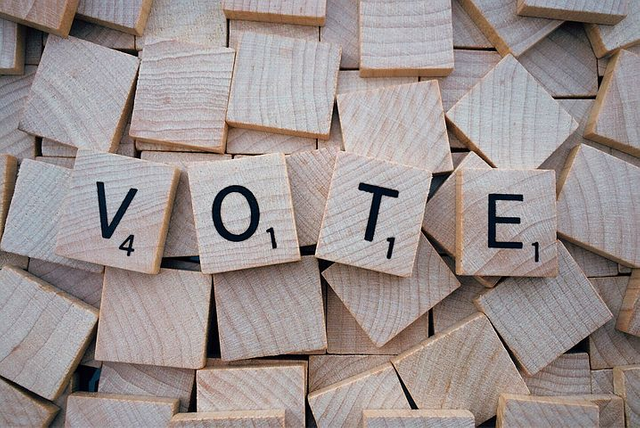 I have been a steem user who has been unwilling to make my votes for witnesses. While it may not be the best way to view it I have abstained my votes because I am not as knowledgeable as many people in this community. I like the changes Steem has made and really hope this platform takes off. There is so much market share available and so many unique abilities to change social media that I am investing time back in to investing my older cash investments.
Do you have favorite witnesses and why?
Right now, I am going through the list to vote for and viewing their activity on steem posts. Those who have not posted for several months I will not vote for. If they have technical posts I give them the benefit of the doubt because their job is to provide a technical role for the block chain.
I am providing my witness votes immediately to those running bots that I have found beneficial in the past. What are your criteria for who to vote for?
Are there any red flags you look for to know who you will not vote for? Interested in a nice trail of suggestions and thoughts when it comes to voting for witnesses.
FYI: If your a witness and read this article post below. To me knowing, you are reading posts regarding witness voting tells me you care what others think. Recommend yourself and one or a few others if you would like.