Removing Witness Votes Who Are Supporting HF21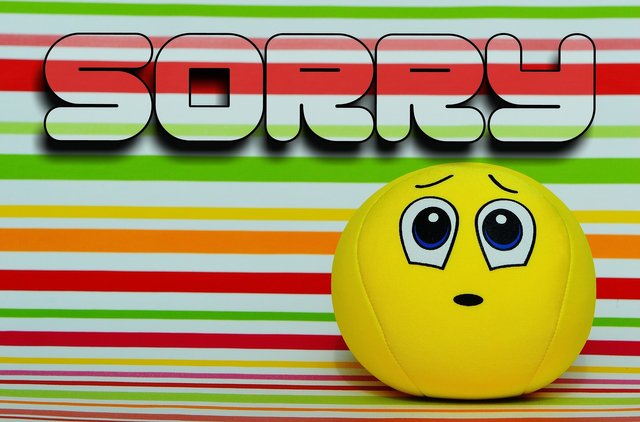 There were a lot of discussions going on over the HF21 in the last 2-3 weeks. It has too many changes in one hardfork. Frankly speaking, I don't understand them all fully.
After reading this post and comments under this post, I don't feel comfortable about it. I don't like what is going to happen in HF21. So, as a protest, I am going to remove those witness votes who are supporting HF21.
Out of all the changes I don't like 50/50 split the most. With 10% funding going to SPS from the author reward pool, it reduces the reward even more. I also do not believe in the argument - "but you'll get more votes then because of the increased curation rewards". It might be true but only for some authors. If you are not voting or finding good authors under 25% curation rewards, delegating to bid bots, what the proposed 25% extra can do for you? Bid bots can adjust their reward system to delegators, it is just a matter of changing a few lines of codes. Actually, I know some bots already share curation rewards with their delegators.
And lastly what about the apps that take a cut from author rewards as a way to fund their operations? Users of those apps will get even less under HF21.
I myself only hold around 5 Mvests but I have some proxied Mvests from newbies/minnows from the Bangladeshi community. I believe this HF21 won't serve them well. This is why I'll stop supporting witnesses who are backing this hardfork. I won't remove you if you run a full RPC node though.
I'll try to learn more as things progress. May start supporting you again if I think it will bring good. I know you all do a lot for Steem, but I am sorry.
I have discussed this decision with a few users from @BDCommunity. If you are proxying to me or BDCommunity and do not like this decision, feel free to remove me as proxy. If you want to set BDCommunity as your witness proxy, here is the handly SteemConnect link.