A POST BY : @crypto.piotr - LEARN AND EARN - our project.hope new awesome initiative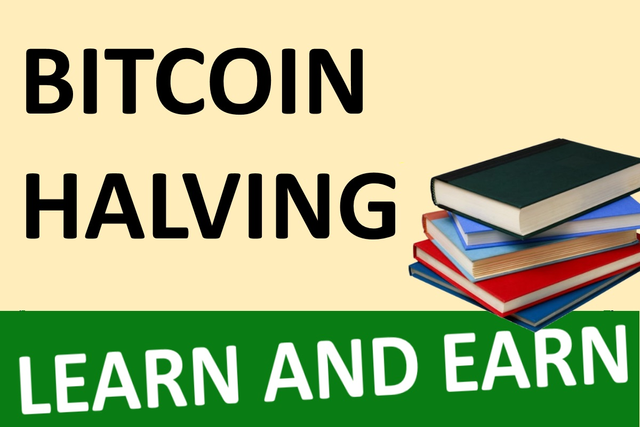 THIS POST IS SPEAKING ABOUT SOMETHING REAL AND GREAT TO BE STUDIED
THE LINK FOR THE POST IS :
https://steemit.com/hive-175254/@crypto.piotr/learn-and-earn-our-project-hope-new-awesome-initiative
THE TOPIC IS SPEAKING ABOUT :
https://steemit.com/hive-175254/@crypto.piotr/learn-and-earn-our-project-hope-new-awesome-initiative
INTRODUCTION
line2.png
There is one awesome thing that I've learned while managing project.hope community within these past few months. Many people out there have amazing ideas on "how to stimulate engagement" and all they need to proceed with are proper tools and little bit of support. Just enough to give those ideas a kick head-start.
And today I would like to introduce you to one hell of a great initiative. So stay tuned and don't you dare close this publication yet :)
LEARN AND EARN
One such an idea was born during a few recent conversations I had with someone I've known for very long - user named @hardaeborla, which many of us surely recognize by now.....