Steem Mentor Team #1: Partiko Mentors Round 2 Update #5
Partiko is the 1st Steem Mentor Team
Since the beginning of January, we started the "Be A Mentor" Program to grow the Steem Blockchain!
We set up our very 1st mentorship program with the @Partiko community because Partiko has the most daily active users among the DApps that are on the blockchain.
Recently, I have also started working with the @Actifit community to start the mentorship program with them. Actifit is also a thriving community getting everyone to MOVE and adding much value to the Steem Blockchain.
As I continue to build more and more mentors for the different communities, there is a need for me to give a specific name for these different mentoring teams.
All recruited mentors are for the purpose to GROW the Steem Blockchain into a thriving active engaging community.
Steem Mentor Team #1: Partiko Mentors
Steem Mentor Team #2: Actifit Mentors
Those who have been recruited as Partiko mentors, you belong to Steem Mentor Team #1, whether you are in Round 1 or Round 2.
Congratulations for being Steem Mentor Team #1.
I am so proud of you!
---
Partiko Mentors Round 2 Update #5
It's been around 2 weeks since we last communicated.
I am writing this post to call out the mentors so that we can see how each one of you is doing!
At the same time, it will be good for Partiko lovers to cheer you on as you work hard doing the mentoring work this month.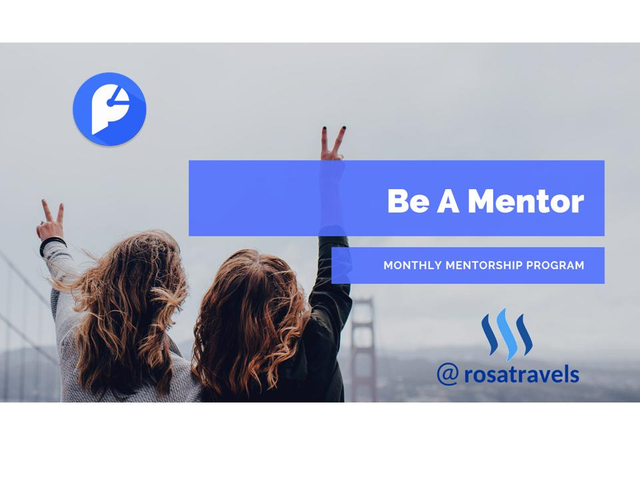 The 12 Partiko Mentors in Round 2:
---
Here is my mentoring experience in the past month
I am really enjoying doing the mentoring work welcoming newbies and also helping new users to use the Partiko effectively.
So far, I am only able to get about 10 people joining the Partiko community. I have reached out to about 30 other people. but it seems that they have been having problem logging in using Steem connect. That is an obstacle we need to help them overcome. I suppose newbies are not so comfortable using Steem connect yet. Let them know that it is safe to use Steem connect.
I also discovered that it takes some time to get new users to increase their Partiko points. Not too many new users have the habit of using the Partiko app daily.
Here's a tip: Contact your mentees via the messaging chat. If they are your follower and you follow them back, there is no need to use extra Partiko points to message them. Once they get used to using the messaging chat, they also get used to the routine of using the Partiko app daily.
What is your experience as a Mentor?
You can share your experience with us either with a new post or commenting below.
We love to hear from you so that we can share some tips with each other so as to encourage each other to move forward in this mentoring work.
---
---
Anyone reaching 15 students already?
| Mentor's Students | Rewards From Partiko |
| --- | --- |
| 1st Student | 1 Steem |
| 2nd Student | 2 Steem |
| 3rd Student | 3 Steem |
| 4th Student | 4 Steem |
| 5th Student | 5 Steem |
| 6th Student | 5 Steem |
| 7th Student | 5 Steem |
| 8th Student | 5 Steem |
| 9th Student | 5 Steem |
| 10th Student | 5 Steem |
| 11th Student | 5 Steem |
| 12th Student | 5 Steem |
| 13th Student | 5 Steem |
| 14th Student | 5 Steem |
| 15th Student | 7 Steem |
---
Let's have fun together,
Rosa
---
Blog Series on Steem Mentor Teams
Steem Mentor Team #1: Partiko Mentors
Steem Mentor Team #2:
---
---
---
Time to Use Partiko App
Download Partiko Android here
Download Partiko iOS here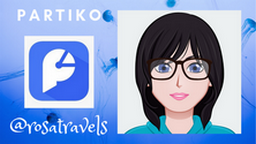 ---

---
Thank you for reading this post! If you like the post, please upvote, resteem and comment.
谢谢你的阅读!希望你喜欢。如果你喜欢我的分享, 请点赞并跟随我。