As a Veteran Steemian, based from your own experiences, what are the things you want to teach the new Steemians that will guide them in the Steem blockchain?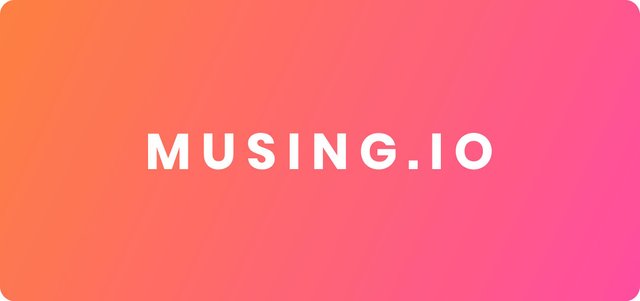 First let me make one thing very clear "I am not a Veteran Steemian". I am answering your question because its been unanswered for a long time.
I can say a few things based on my experience on Steemit for the last 6-months or so. Steem or Steemit is not a get rich quick platform. It does require a new user to spend at least 6 months to start understanding what its all about. Steemit is only a small part of the larger picture called the Steem BlockChain.
If you are creative the right people will find you eventually. The shortcuts that you see others using wont get you anywhere. Infact in some cases you might end up loosing money if you use bidbots.
My Advise is Spend some time on the platform, keep posting quality content and build a following. Even if your work is not rewarded as it should have been, don't loose hope. Things get better with time.
Most importantly always remember its not easy to earn money, it may look like it to you, when you browse the trending pages, but trust me there's a lot of work that you don't know, that those authors put before reaching that payout.