Steem just passed 30000 Satoshi barrier - a sign of GREAT THINGS AHEAD!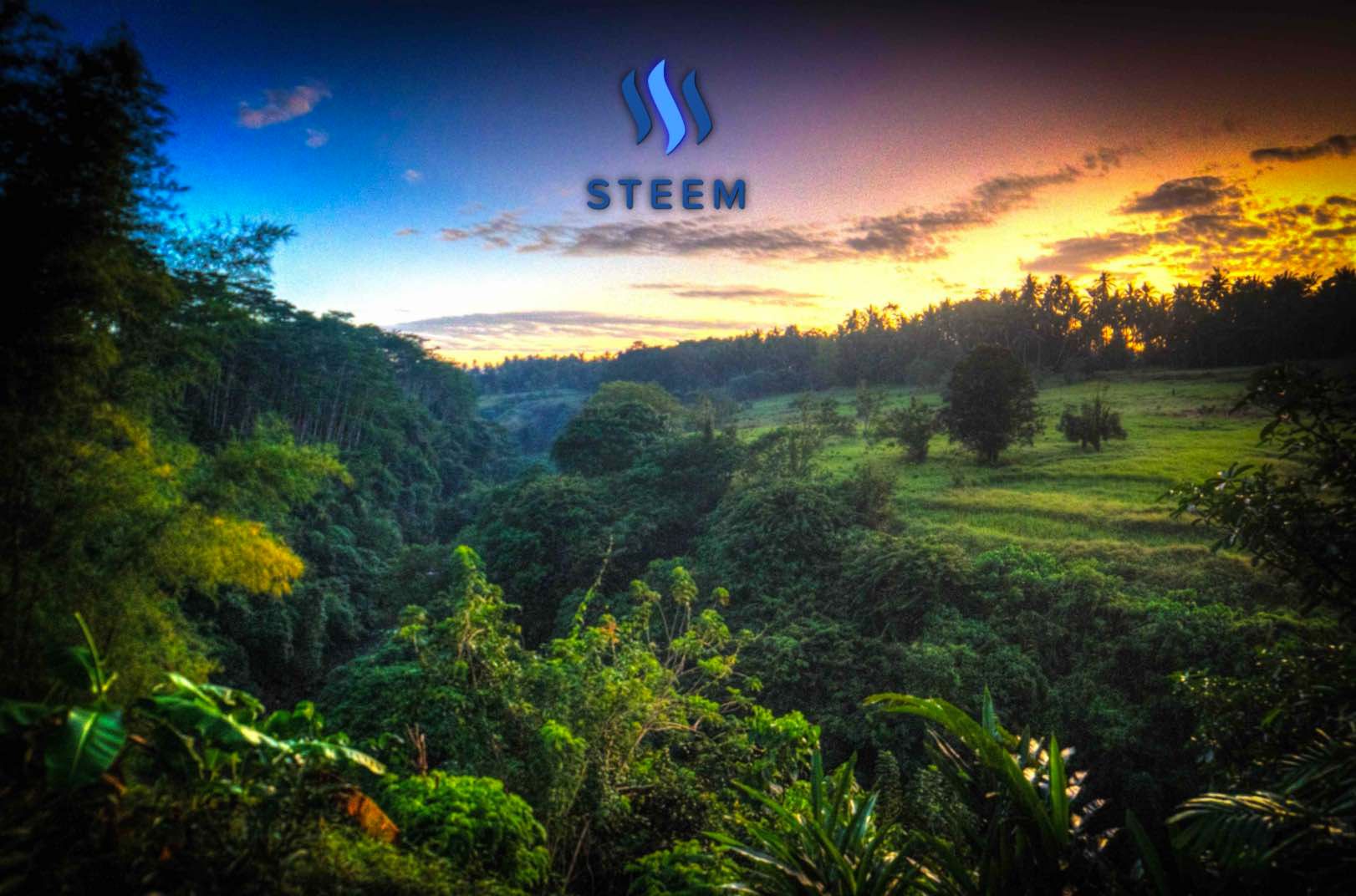 It has come to my attention that when a coin (which has proved itself already as a long term player) hits the value of 30000 Satoshi there is very often a psychological barrier which is broken at this point, leading to a sudden upsurge of investment and consequently an increase in the value of the coin.

I have been watching Steem closely for a long time and since it's low point a few weeks ago it has been slowly on its way back up.
And today for the first time in what feels like quite a long time, it broke the 30000 Satoshi value barrier.

Let us see now how this news effects all those rich crypto investors out there!
Knowing that the value of one Steem has already once risen to around $2.50 there is no reason it cannot happen again :)
---
So, invest now or forever hold your peace 🙏🏻
CURRENTLY TRADING at $1.30 on Bittrex as you can see above.
ONCE YOU'VE BOUGHT THAT STEEM, MOVE IT TO STEEMIT AND POWER IT UP!

Let me know if you need any help with the technicalities of that :)