My Thoughts on The Platform Right Now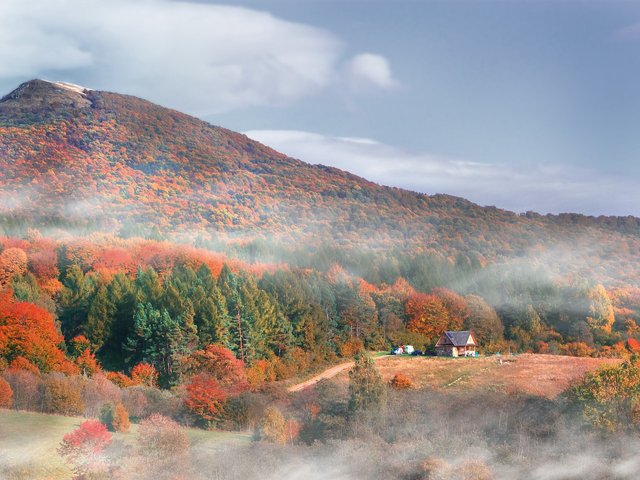 I don't do a lot of posting about what is going on on the Steem platform. It's not that I lack interest, I am very interested in what goes on here. I tend to think that devoting posts on Steem to the state of Steem tends to form an echo chamber effect.
I am aware of being a community leader, and well, sometimes people might actually give a damn what I have to say. So, if you do, read on. If not, well, glad you visited LOL!
I arrived on Steem in August 2016. At the time, the price was around $5, run up in the rush of the new release. Before the price started drifting downward eventually reaching a low of seven cents.
Want to guess what happened? Well people got discouraged, quit, argued about how the platform was being operated, what was fair, what wasn't fair. Flag wars broke out, finger pointing between groups took place. Sound familiar?
Then, as now, others just put their heads down and worked on building their accounts. They worked on creating connections, building some semblance of communities and rolled with what ever punches happened.
For people like me, new to the concept of crypto and a decentralized platform, it was a pretty steep learning curve. The ever downward drift of the price was concerning. Was I crazy to stay? Should I just cash in and move on? Find another place to write?
I let decision paralysis settle in. I was glad I did. I did some exploring on the topic of crypto trading and fiat trading. I slowly got the picture. The markets was driving the price of Steem and in particular, where bitcoin went, so did Steem. I decided it was time to hunker down and just work on growing the account.
You know what? That is exactly what you need to do in this market. Hunker down, keep on building your account, engaging on the platform and in communities and weather the bear market. The price will move up and when it does, you'll be stronger for it.
To be honest, I'm even more optimistic right now. I've been watching the platform explode with D'Apps and projects that has the blockchain practically pulsing with life.
Are you blind Shadows? Did you hear what Steemit Inc has done? They laid off 70% of their staff. — Yep, I saw it. What I didn't see was the 130 or so Witnesses quitting enmass.
The blockchain will continue even if Steemit Inc went away. I'm not worried about it. There will likely be some changes, some good, some we might not like as the community may need to shoulder more of the nuts and bolts operational costs in one manner or another. Time will tell.
I don't actually think Steemit Inc is going anywhere. They will have to adapt. Some of the projects might have to adapt and shift some of their business plan. That stuff is normal. We'll adapt as we need to. Every time we earn even a few cents on a post, we are building an investment. I'm sticking around to see my investment grow.
I'll try out some other platforms as they come along. I'm a writer. I want my content to earn as much as it can. I got my feet under me as a writer on Steem, it is and will be my first priority. So far, nothing else has exceeded what I have built up on the Steem platform.
If you are faint of heart, then you will move on. If you got even a bit of a sense of adventure, hang on and let's enjoy the ride. I've met some really great people on the platform. There is a wealth of people, knowledge and skills. Imagine what it will be like when we grow.
We will grow if we're willing to get out there and spread the word. We need to let people know that Steem is way more than just Steemit.com. It's more than a blogging platform and yesterday I actually had to educate a website owner that Steem is NOT an ERC20 token
If you're a writer or vlogger … if you're producing content on Steem, why not produce some content about Steem and what it offers on other platforms. I have done this twice recently.
The first time it was a post about why I'm still on Steem which I wrote from the perspective of talking to someone who didn't know what Steem is.
Yesterday I posted about the Steem ecosystem. It was sparked by someone referring to blogging on Steemit and earning Steem. I've posted it on a couple of sites at this point. Here is the post if you'd like a look at it.
Steem — So Much More Than Steemit
So, let's do our part and let people know about the platform. Let them know that it's not easy but worth learning. Word of mouth sells. So, go talk.


Until Next Time — Just Steem on











If you like this, please follow me and upvote the post.