Prosperist XLVII: Steem At Unbelievable 30 Cents!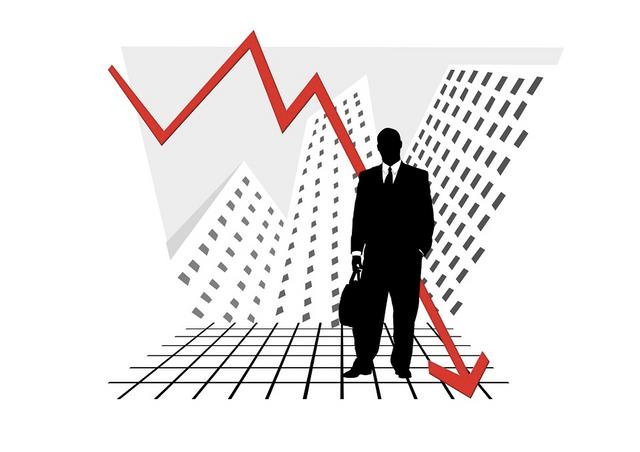 Source
With $700 billion in market cap knocked off the cryptocurrency market, 2018 has been the worst year so far in Dollar terms. Bitcoin is 80% down from it's 2017 highs. Cryptocurrency is bleeding as never before.
Steem 96% down from its $7.31 high on January 1, 2018
From $7.31 to $0.30 is a catastrophic crash. Steem is worst hit. This is despite Steem being one of the most performing blockchains.
Unbelievable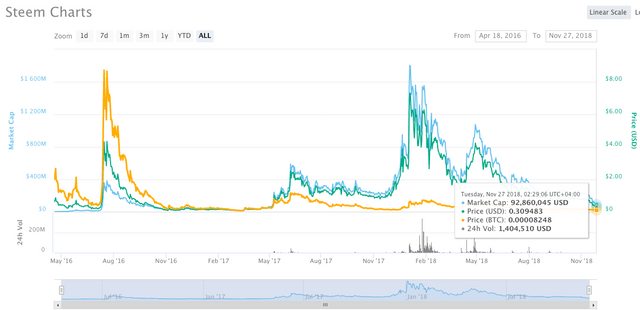 Source
The question is: Did it hit its bottom? Only time will tell. But for now, we should not give us any other choice than keeping our positivity alive.
Prosperist Pledge:
If you wish to pledge support to the Prosperism movement, the terms remain the same as previous posts, with the following pledge:
"I pledge to share my SBD+Steem reward from this post with @prosperist to earn Xteem tokens @ 1 Xteem token / $0.01".
Thank you for your continued support.
Cheers :)