Prosperist XXXIX: Payout Appears To Improve Post HF20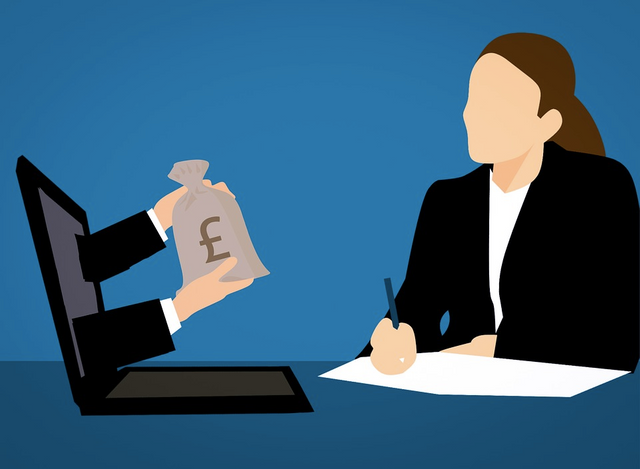 Source
If you guys noticed the payout from upvotes seems to have improved since the implementation of HF20. Wondering what could be the reason when the Steem and SBD prices are still fairly low, I did some research to find out the factors that control the value of payout.
One factor that really stands out is the number of posts. From the pre-HF20 total of 97,659 posts on September 24th the daily number of posts has come down to 66,683 posts on October 4th, that's more than 30% drop in number of posts claiming the payout. That indeed explains the increased payout that my recent upvotes are experiencing.
Prosperist Pledge:
Prosperism is a way to achieve peace. If you wish to pledge support to the Prosperism movement, the terms remain the same as previous posts, with the following pledge:
"I pledge to share my SBD+Steem reward from this post with @prosperist to earn Xteem tokens @ 1 Xteem token / $0.01".
Thank you for your continued support.
Cheers :)