Votingbot @siditech Monkey has powered up! Send min 0.1 SBD to @siditech to get an upvote. Plus: A free Banana!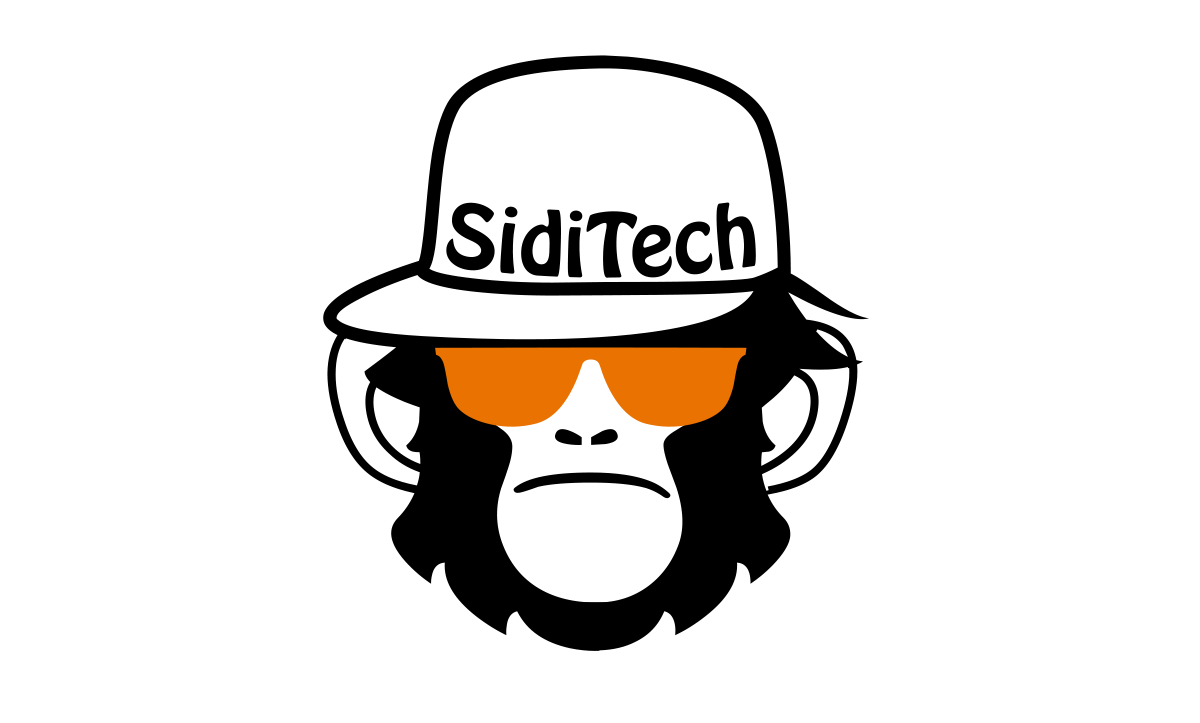 Monkey has planted a lot of banana trees in the past days!
The plantation now has 520% more power compared to the last post!
Send at least 0.1 SBD to @siditech to participate and get upvote of 0%-100% with full voting power. Each round takes 2.4 hours.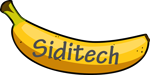 ---
What will be posted here in the future?
If you want to be up to date in terms of the voting bot or if you are interested in programming and steem blockchain development you should follow this channel.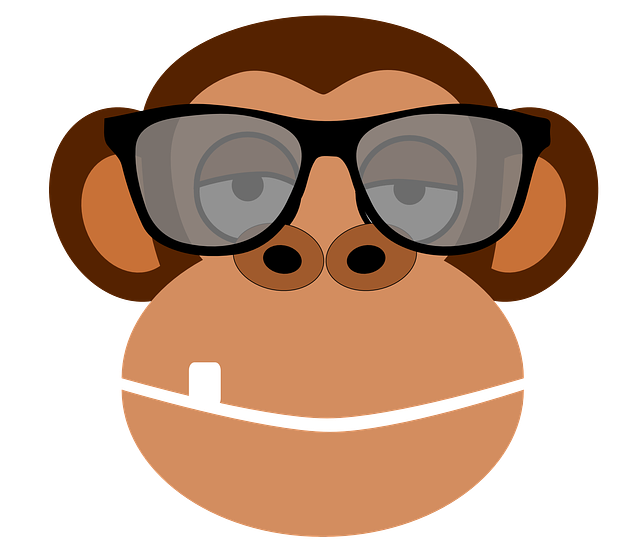 ---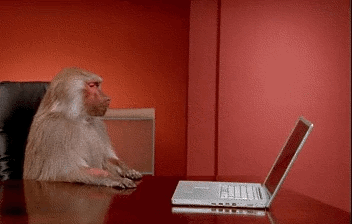 Writing anything else than code is hard for monkey. Monkey AFK...