CIRCLE OF FRIENDS UPDATES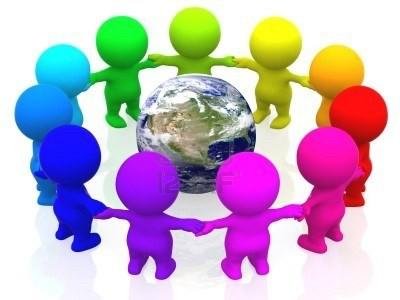 Thank You
Greeting members and friends, first we want to thank you for you patience with us as we have made the necessary changes to better assist you all. I'm sure some of you who use the chat had notice a few of the channels were down or inaccessible to you all.
Well today I'm just letting you all know the post promotion chat is up and running currently. I had the opportunity to hear the concerns of members and was able to really see the importance of post promotion for the group. Here are a few of the highlighted changes you should be aware of.
you will only be allowed to post one link every hour.
members are encouraged to use the 😎 emoji as feedback to acknowledge you viewed the shared post.
Do not post referral links or links to sign up for something not group related or approved by admin.
I AM BECAUSE WE ARE