Cryptocurrency Awareness Campaign: Steem Statistics [Original Illustrated Infographics]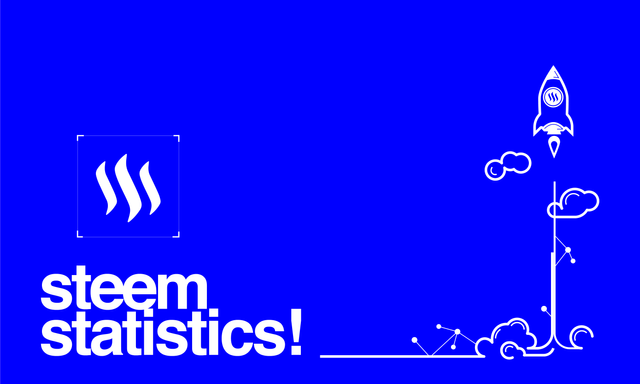 Spreading the Word of Steem
---
The Steem blockchain is a big deal. Literally, Steem leads the pack (ahead of Bitcoin, Ethereum) when it comes to daily transaction volume and capacity for future growth. We @sndbox wanted to illustrate just a handful of Steem's most impressive statistics and help put this in perspective! Steem is an all-star coin, not an alt-coin.
Here are a few fast facts that illustrate Steem's incredible speed and daily usage. All statistics are via @blocktivity, and their blockchain data website - http://www.blocktivity.info/




Let's Talk About Scalability
---
One of the most compelling statistics of Steem is its ability to scale. Right now, the Steem blockchain is only utilizing ~0.1% of it's capacity. Compare that to Bitcoin (overloaded at 100%) and Ethereum (nearly 50% on a good day). In this category, Steem rocks the competition.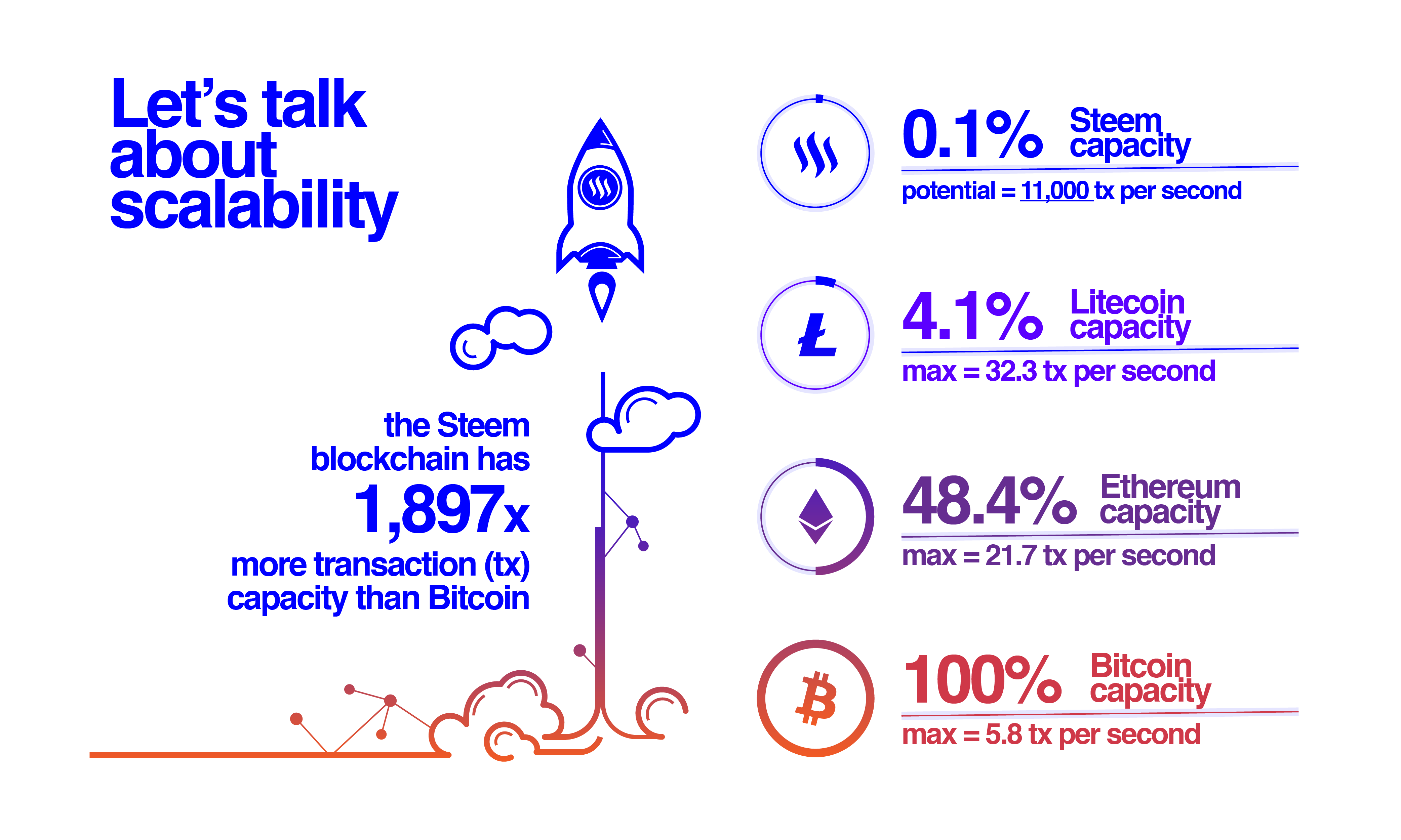 Even at 0.1% capacity, Steem literally leads the pack when it comes to transaction volume! While Ethereum might come close to 1,000,000 daily transactions - Steem routinely handles that amount without breaking a sweat.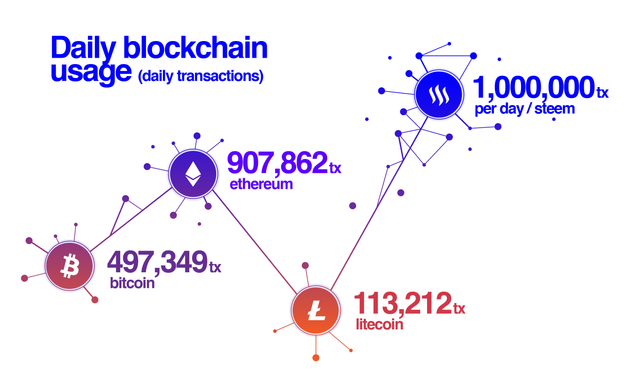 More Steem Stats!
---
What other statistic would you like us to illustrate? Let us know your thoughts below and help us spread the word! Please feel free to use these graphics as you promote and explain the incredible utility backing Steem.
If you share any of these graphics on Twitter, make sure to mention us "@sndbox_daily"
Steem on!
---
Help us spread the word. Follow our Twitter and YouTube Channel!
---