Vote for STEEM on Netcoins [Earn a Sndbox Upvote]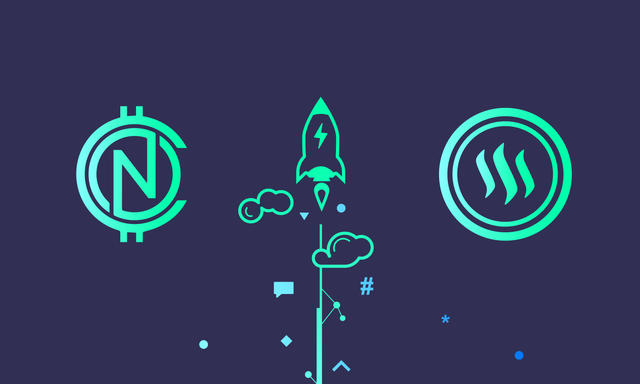 Let's Do This!

Steem just roared into second place on Netcoins. Time to take the TOP spot! All it takes is a vote. We'll match yours with our upvote.
STEP 1 - Vote Steem @ http://contest.gonetcoins.com/
STEP 2 - Confirm your email.
STEP 3 - Share a screenshot of your new vote in the comments.
STEP 4 - We'll upvote your comment!
BONUS - Vote again in 24 hours. Rinse and repeat STEPS 1-4. Share another screenshot off of your original comment :)
Eh? What's Happening...

Netcoins' team is looking to host new cryptocurrencies through their virtual ATM software. They launched a public contest where anyone can vote for their favorite crypto to get listed (for free! Listings are typically pretty pricey.) Steem was nominated, now, Steem is oh-so close to being tapped as the winner.
Netcoins' ATM software enables retailers across Canada to sell cryptocurrency quickly and easily without traditional bulky ATM machines. Find a store below, and go straight to the cashier to purchase a wide variety of cryptocurrencies. Your crypto will be delivered directly to you once the purchase is complete. [Source.]
If Steem gets listed via Netcoins - it will join the likes of Bitcoin and Ethereum across a broad network of crypto ATM software and sets a strong precedent for even broader adoption. Greater accessibility = very good for Steem.
---
Vote Steem @ http://contest.gonetcoins.com/
---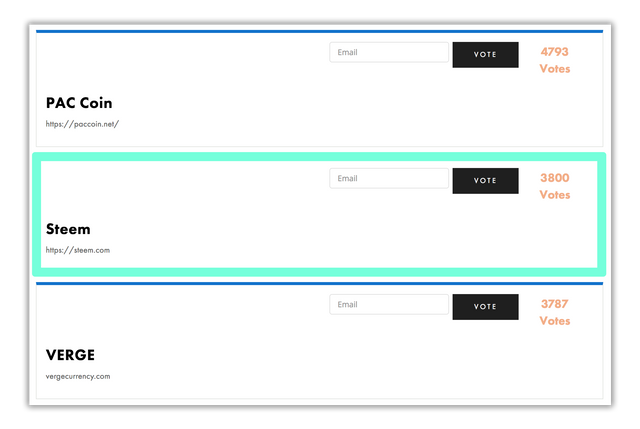 ---

Empower artists, writers, musicians, non-profits and community initiatives - delegate Steem Power to @sndbox (using the links below) or follow our curation trail. Learn more about Sndbox - watch our introduction, here.
Follow us on Twitter, YouTube, and our magazine The Creative Crypto / @creativecrypto