Let's get tipping going on steemit!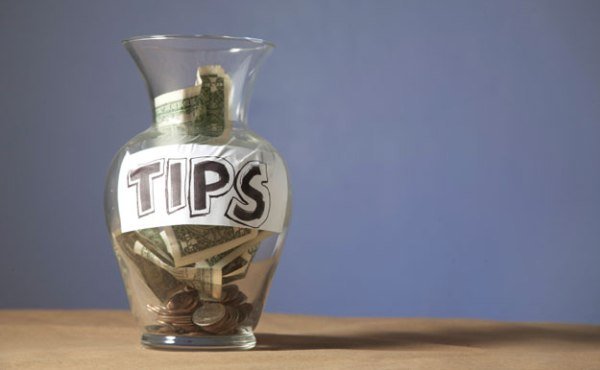 What are the benefits of integrating tips on steemit ?
Tips will allow lurkers/commenters who contribute to steemit and add value in their own way to also receive some rewards. As I said in my previous post this demography represent the large majority of steemians so we should not neglect them.

More activity in the comment section, better comment quality, more interaction.

More steemians will be rewarded, users in closed groups ( friends/family) who would have a more difficult time to earn rewards as they won't necessarily engage with the community will be able to tip each other.

It will incentivizes people to actually read content so that they can post inspiring comments and earn some great tips.

Tipping will create a more equal and friendly environnement.

Higher retention rate / faster onboarding . Newbies when they join a platform that promise them to earn want to experience earning straight away on their first or second post/comment. If they don't earn anything the first day they move on. Steemians could tip these users to support them and encourage them to keep posting.

Another use case for steem dollar ( this is also why i think SBD is very important, there are features that we haven't even thought of yet that would require a stable token, tipping is one of them)

Tipping strangers on a large scale creates something very powerful which is the mindset of giving.
I also think tipping will become an important feature when/if steemit/busy is used by millions of people as the steem blockchain won't be able to pay everyone, that's already the case today but it's going to be even more true in the future.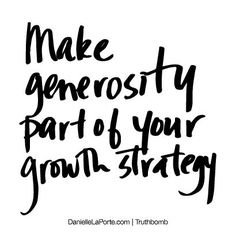 How would tipping have to be implemented for it to work as intended?
Tipping a few cents to someone should be as easy as upvoting a comment/post. This means that it should require no more than 1 step. This is key, if people have to spend more than 3 sec they won't use the feature.
Fortunately, it is possible by creating a separate wallet dedicated for tipping where funds would be spendable using the posting key. Some code would have to be deployed in order to accommodate the new feature, users could also have the choice to set their default tip amount ( 1,2 or 5 cents) so that they can tip different amounts.
How would the feature look like UI wise?
We would just have 2 upvote buttons, the current one and another TIP button ( the term 'tip' is important so users know they give their own money when clicking on that button) Tips collected for a comment/post could also be displayed but would be transfered immediately.
And another tip wallet would be displayed in the wallet tab where we can transfer chump change for tipping.
Why would people use this when they can already send a few cents to someone with just a few clicks?
Simplicity, the fact that it is so easy to do is very tempting. Why do you think apple users buy so many paid apps? Because they don't have to enter their payment info every time, one click and it's done. A tip feature will be used because of that same principle.

The fact that a lot of the tipping money will come from the platform itself is also why I'm sure this feature will be used. When someone gives to you, naturally you want to give back. When the steem blockchain gives to you, you want to give back to the users in that ecosystem.

Giving is contagious :)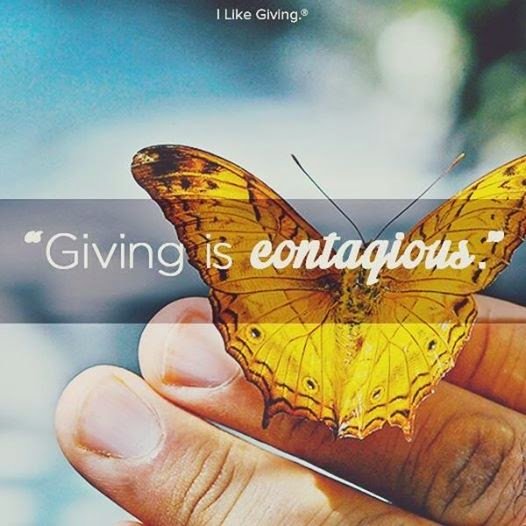 There are also ways we could incentivize people to tip each other, by creating a weekly tippers competition. The 3 best tippers of the week receive some rewards or a statut on their profil or a steemfest free ticket.
What are the cons?
None? You tell me.
The only thing I had in mind was bloating the blockchain but this is not bitcoin right? Let's use steem to its full potential!
Would you like to be able to tip 1 cents , 2 cents or 5 cents to your fellow steemians on any post or comment ?
Please let me know in the comments below and don't forget to resteem this post if you want the feature
My latest post with other ideas : https://steemit.com/steemit/@snowflake/let-s-get-that-steem-flowing