Poloniex Withdrawal is Back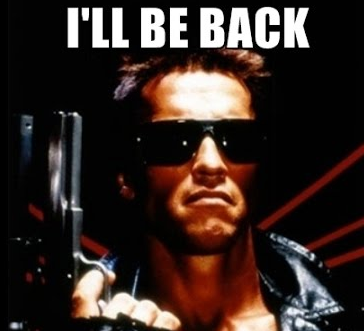 After weeks of impossibility to withdraw Steem from Poloniex the function is available again.
Quick reminder :
This is what you have to fill in on the Poloniex platform when withdrawing :

Address : stanleyfordyale ( put your steemit name )
Memo : Go to your Steemit Wallet then Permission then Memo. ( The Memo field is not required to be filled in for the transaction to be processed correctly ).
Amount : The amount of Steem you want to withdraw.
The Steem should arrive quickly to your Steemit Wallet.