Introduction to SteemBulls - A Steemit Community on Discord for Cumulative Growth
What is SteemBulls?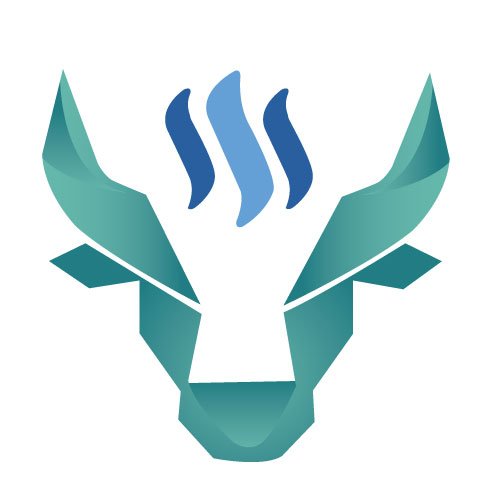 SteemBulls is a Discord Sever or Steemit Community on Discord to help minnows. We as SteemBulls don't believe in Admin drive community rather it's designed for cumulative growth. We strongly believe everyone should have a say in the community.
There are many people on Steemit generating valuable content but many of these wonderful writers get discouraged when their content is not getting appreciated. It's very important for everyone to understand the basics of a social network. Where just uploading content or writing blogs is not enough.
We need to engage with each other and appreciate others as we expect the same for us. SteemBulls was started with the goal of helping good talent and try to create some recognition for everyone who is interested. It's not just a platform to connect like-minded people but also a family to support each other. Everyone is welcome to join us on discord: https://discord.me/SteemBulls
Talent of the Week by SteemBulls
To encourage the talent on Steemit. We have a "Talent of Week" Initiative every week. Where one blogger from SteemBulls family got picked up and introduced to everyone. Where Founders & Allies also make a request to everyone in the group to upvote the selected content to provide a boost and encourage more people to bring out their hidden talent.
To participate, One has to use steembulls as a tag on the post. To enable us to find and evaluate the content. our group members talent can also be seen under the link: https://steemit.com/trending/steembulls
Highlights of SteemBulls Channels
Council

Since we believe in becoming a community which should be driven by the people for the people. Council is a channel to discuss group activities as well as decisions. Since, it is restricted for Allies & Founders to make decisions for the group, it's also open for everyone to read, making it more transparent in the community.

Suggestions

We like to get improved and welcome everyone's suggestions and feedback about the group. We believe, the more minds we have the stronger we get.

Contests

We don't like to get contests restricted. So we welcome everyone in our family to announce their own contests and share the link on contests channel for everyone to participate.

Worth Sharing

Everyone finds interesting content over steemit but they don't share it much. We encourage our family members to share the content with everyone they find worth sharing. The only rule is content being shared should not belong to self-promotion.

Upvote Exchange

We understand everyone loves to receive upvotes, one of the major reasons on many discord servers, post promotion channels are flooded with post links, The Major problem, everyone like to share their link but no one upvotes. To make things better we encourage everyone to upvote at least the latest post in the channel before dropping own link.

Crypto Airdrops

This is the channel, where everyone can share the information they have for any upcoming airdrop in crypto space. The only rule, existing information should not be repeated.

Crypto News

This channel is not only for steemit posts but any link containing news related cryptocurrencies that anyone wants to share with the community.

DJ Bull

Who doesn't like music? It's a part of our life. We welcome everyone to play their own music in the group in this special channel. Be our DJ anytime you like.
Meet our Wonderful Allies

We highly recommend, following our Allies to checkout their wonderful blog posts.
Meet the Founders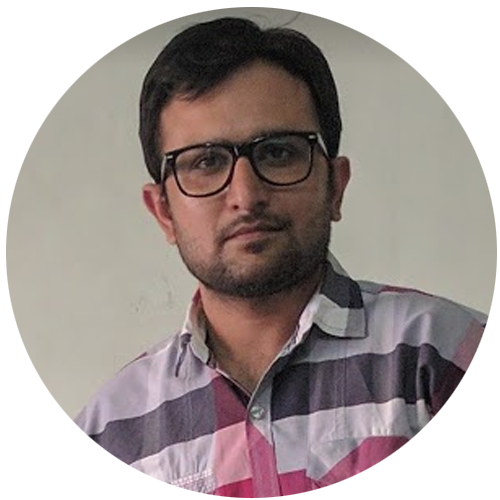 Internet Marketer by Profession and an Entrepreneur by Evolution, Bunny Chum pursued the career as a self-employed Internet Marketing Consultant. A reputed IT Consultant helping plenty of happy clients. Co-Founder of ExEyes Technologies Pvt. Ltd. under which he developed patented technology of New Generation QR Codes.
Currently developing a project with Blockchain Technology to overcome the complications faced in documentation authentication. With over 3 years experience in crypto-sphere, he is currently working as a full time Blockchain consultant and holding Seminars in & around the state to increase awareness of this wonderful world-changing technology.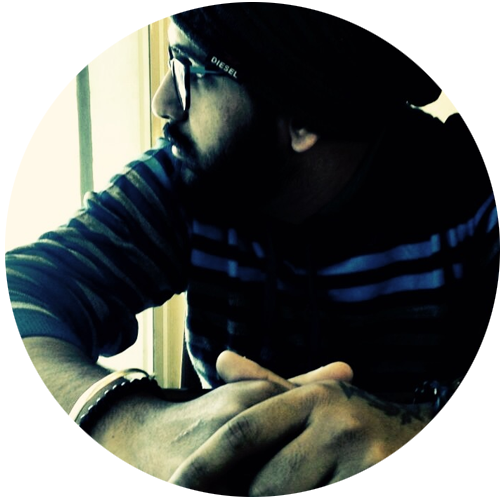 With work experience of more than 15 years, P.Kalra is an Enthusiastic Result Oriented Professional having ground experience in Quality assurance and customer relation management. A proven and appreciated record of having an innovative creative mind to introduce new systems and procedures for better efficiency.
Expertise in Financial Management & Legalisation. Former Branch Head with Vodafone Associate. Former Finance Head at Reputed IT Firm. Founder of IT consulting firm providing all kind of IT solutions to overseas clients. Cryptocurrency Consultant & Technology Enthusiast.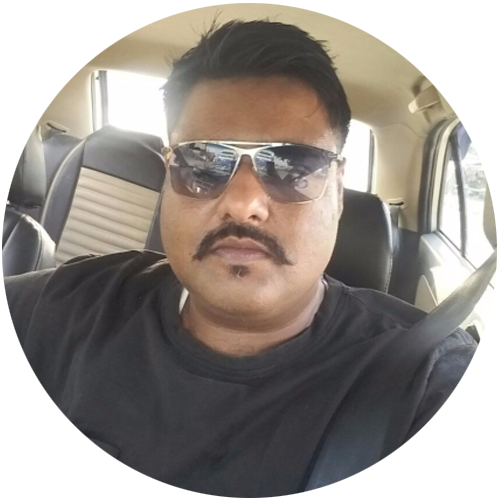 A full time blogger and columnist, Honey Chum, is an influencer writer with many online followers. Hold a master degree and worked as General Manager at Canadian Incorporation in India, he soon developed his interest in Cryptocurrencies.
Currently working as a full-time trader in Cryptocurrencies and blogger. Passionate writer & editor, he is also guiding newbies and writing enthusiast to make writing as a career choice and showing a path how they can earn a living via writing good quality content.
We Would Love to See you Guys becoming a part of SteemBulls Community.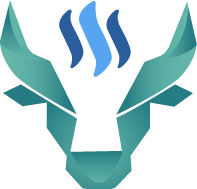 Join us on Discord: https://dicord.me/SteemBulls