Steemit.com Now Offers Paid Steem Accounts!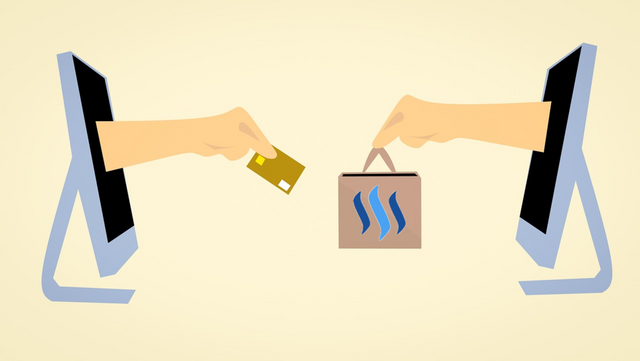 As we all know the sign-up process for a steem account can take quite a long time. At least nowadays newcomers have to wait more than one week if not even more than 2 in order to receive their confirmation and be able to access the platform.
Now steemit has taken some action, before an eventual future implementation of an automatic instant sign-up, by simply offering people instant access through a paid account. The possibility exists for some time already but now it's finally getting shown to the public right away.
On their website one may now see the following after a click on the sign-up button: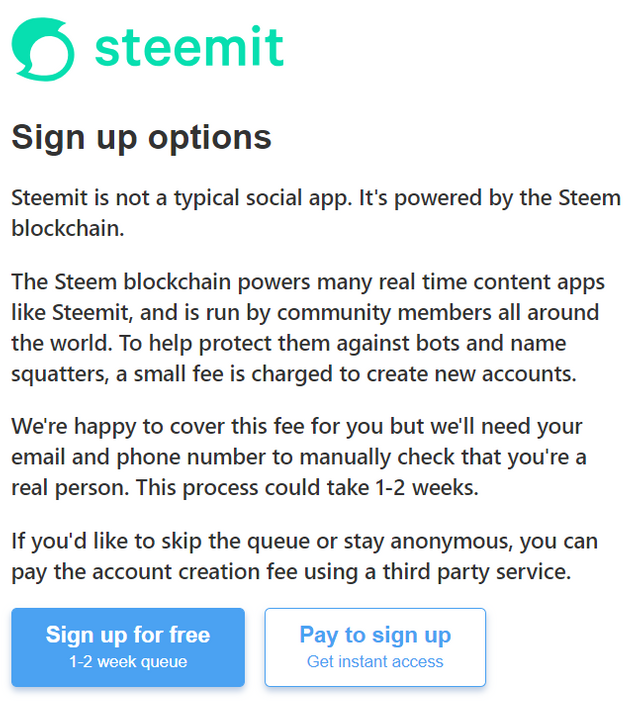 A popup will appear from which the user can choose the service he or she wants to use to get a steem account and hence instant access respectively.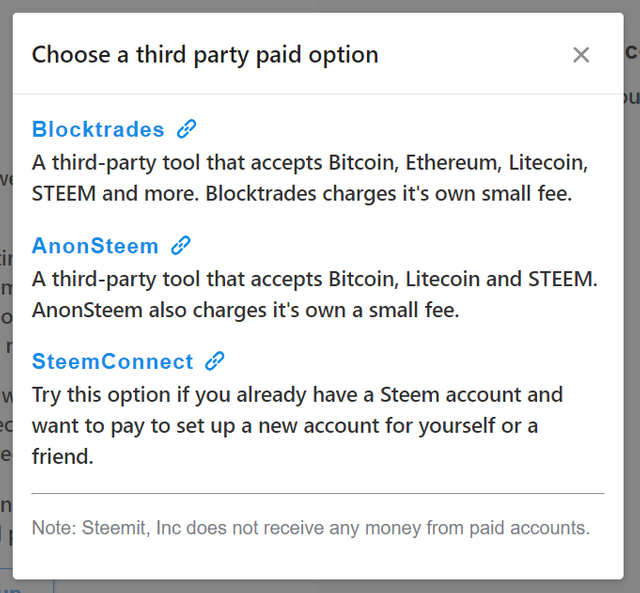 It might not be the easiest way still but will definitely make it way easier for people to join the steem movement right away instead of having to wait. That said, I like the step steemit has taken here to make the paid option available on their homepage instead of having all new users wait while some might be willing to pay for their account.
What's your opinion?

Follow @Buildteam!
A Crypto Startup Revolutionizing Steem!

---