A Small Step For You But A Huge Step For STEEM! PLEASE HELP!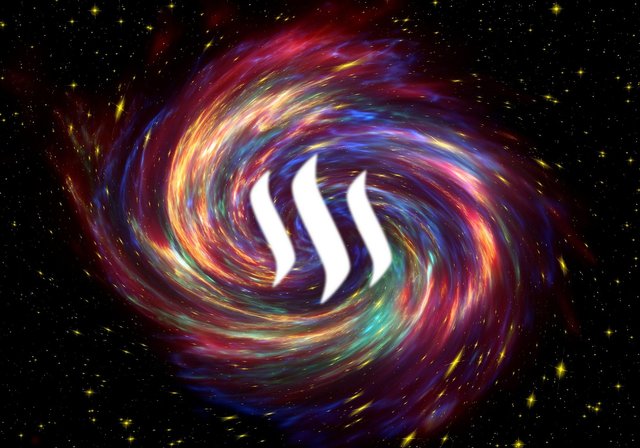 ---
[EN]
Sometimes in life every single one of us has the chance to change the world for the better with his voice. Such an opportunity is not often being given to us, but it is right now!
With your vote we can make it and bring STEEM to number 1 in the current Coin Listing Contest on Netcoins. The contest will only run for a short time (until October 20th), so it is important to act immediately! If STEEM wins, this will certainly have a positive effect on the price of STEEM ;)
---
Steps
Go to contest.gonetcoins.com
Scroll down to 'Steem' and click on 'Vote'
Enter your email address & click on 'Send Confirmation Email'
Confirm received email
Thank you very much!
---
[DE]
Ein kleiner Schritt für dich aber ein riesiger Schritt für STEEM!
Manchmal im Leben hat jeder Einzelne von uns die Chance mit seiner Stimme die Welt zum Positiven zu verändern. Solch eine Chance ist uns nicht oft gegeben, aber genau jetzt in diesem Moment haben wir die Möglichkeit dazu.
Mit deiner Stimme können wir es schaffen und STEEM auf Platz 1 im aktuellen Coin Listing Contest auf Netcoins bringen. Der Contest läuft nur noch kurze Zeit (bis zum 20. Oktober), daher ist es wichtig sofort zu handeln! Sollte STEEM gewinnen, wird das mit Sicherheit positive Auswirkungen auf den STEEM-Preis haben ;)
---
Schritte
Besuche contest.gonetcoins.com
Scrolle nach unten zu 'Steem' und klicke auf 'Vote'
Gib deine E-Mail-Adresse ein und klicke auf 'Send Confirmation Email'
Bestätige die erhaltene E-Mail
Vielen Dank!
---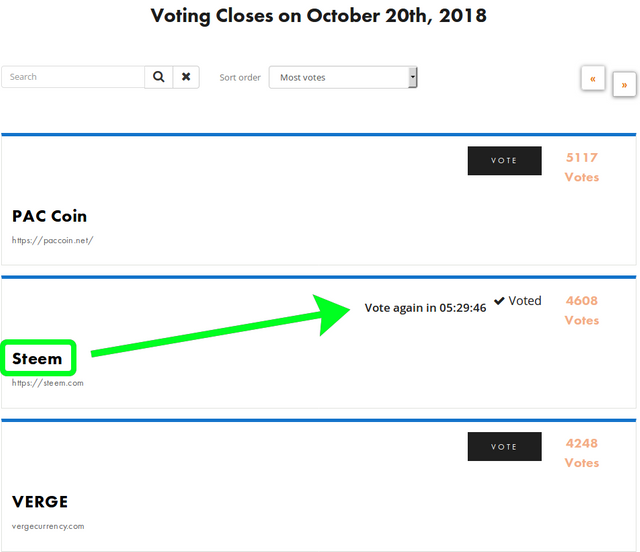 Let's go to the moon!