Community Reward System - Steemitlabs.com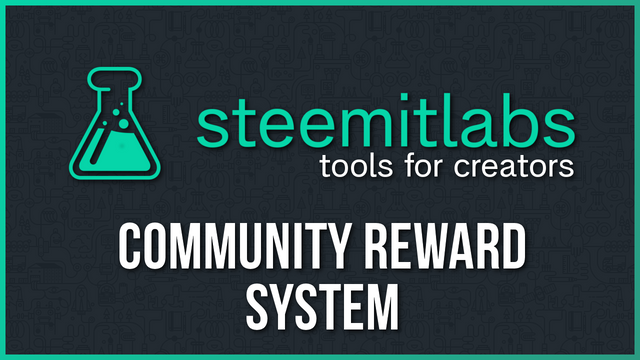 We are pleased to announce that we are starting our community reward system.
We appreciate all people using our site and we want to give something back. Our profile @steemitlabs will upvote up to 10 random people every day while they are livestreaming. For now our system only working for dlive streamers but soon it will also add support for steemit blogers.


Rules
You can't get rewarded twice in 24hr.
Your livestream must started at least 30 minutes ago.
You must use at least one of our widgets.
If there is no users matching this criteria vote will be lost.
This rules can change after time.

Our Delegators
Help our community growing, delegate your steam power to @steemitlabs. We will use your voting power to help our users creating good content. If you ever want to take your delegation back, you can always to that. More information here
Statyw - 10.000 SP
Delegate to be here.

Steem Chat , Steem Projects, Steemitlabs, DLive Group
I'm sorry for all grammatical mistakes, I'm trying hard to write as best as i can.