Steemitri The Mannequin: Is STEEM ready for a trip beyond the moon?!?!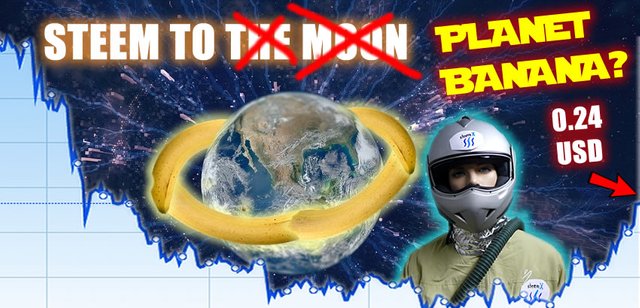 Dear Steemians!
I have decided that I will never do a STEEM price analysis again; the reason is very simple: I haven't gotten one right!!!
Something did not work with my graphics !!!
Maybe I've gone simply bananas!!!


August, 2018: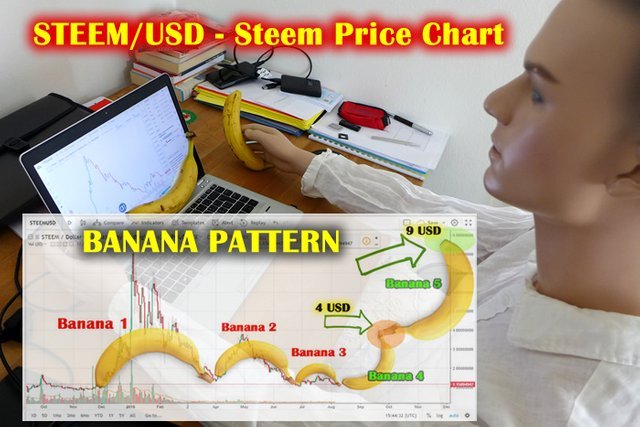 November, 2018: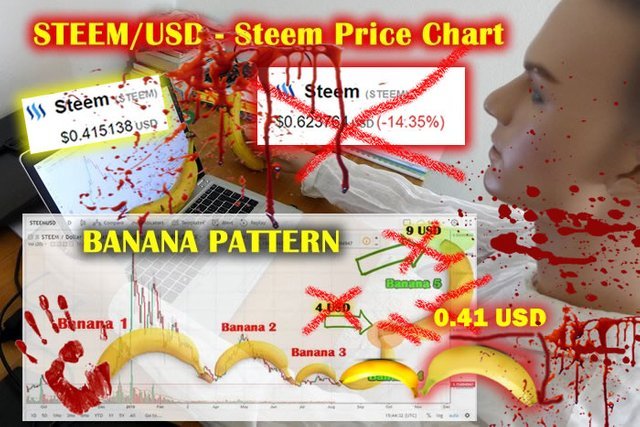 December, 2018: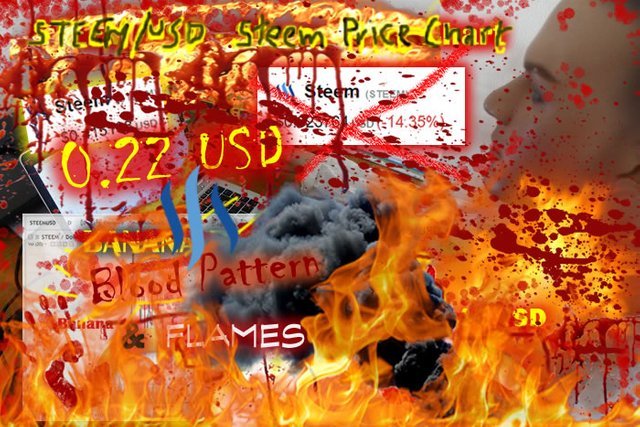 January, 2019: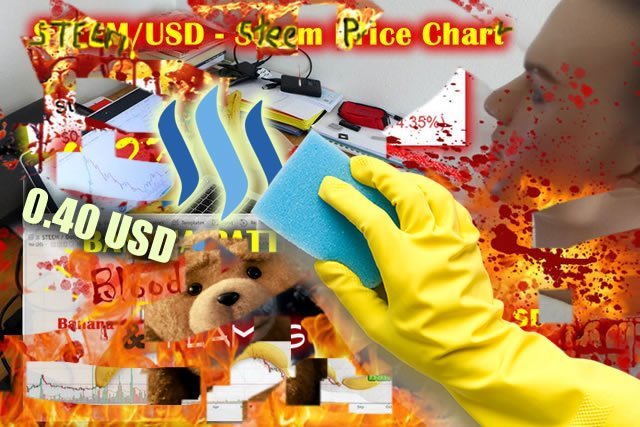 April, 2019: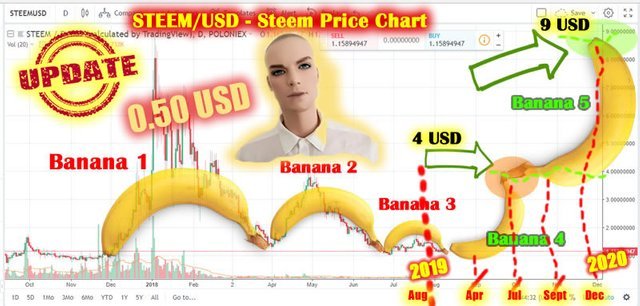 Probably if you did the opposite of what I said, at this hour you would be rich !!!


This time I am asking you:
What will happen to STEEM this year?!?!?


STEEM to the moon?!?!?
Or even beyond, on a planet full of bananas?!?!?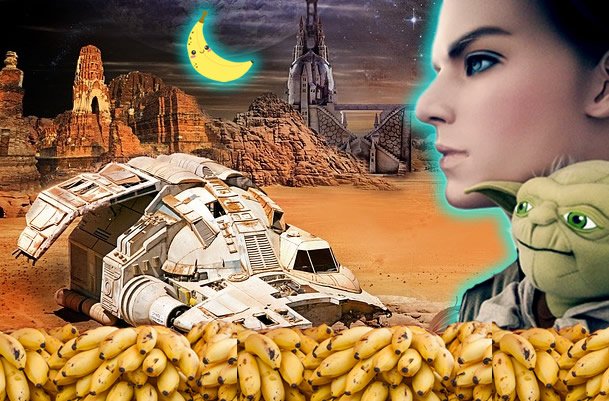 Leave me a comment if you have any useful trading advice!
Steemitri The Mannequin
@steemitri