Protect your Website Data with SSL Certificates - Only Steem and Steem Dollar Accepted - EVERY WEBSITE NEEDS AN SSL
Dear Steem Community Members,
Steemserver.com was created to help everyone on steemit to be able to easily have purchsase to technology products available on steemserver.com 
Secure Sockets Layer - SSL certificate is a web security protocol  for protecting website visitors' sensitive data against fraud and  identity theft.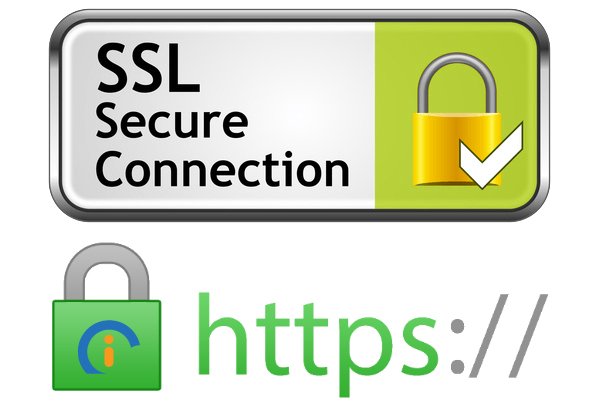 Browsers have now started RED FLAGGING visitors to websites identify if their Website Data and information is secured. WE ARE OFFERING THE CHEAPEST SSL CERTIFICATE COMPARED TO OTHERS.