Coins I'm invested in and update on my trading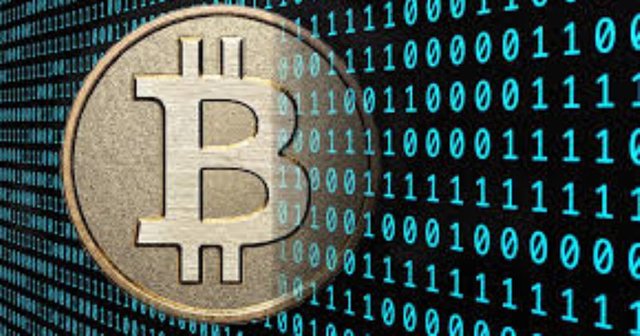 This isn't financial advise.
These are coins I'm invested in atm:
Verge - privacycoin - although Verge has been fading a bit (~14cents), I still believe this coin has a bright future and another moonshot ahead. Currently holding around 24k coins. @haejin predicts a new moonshot very soon.
I have my doubts about Verge. I'm going to wait for another run into the 1$ mark and start forking my profits into other currencies.

Siacoin - datastorage coin - dirt cheap (~3 cents), great concept, showing signs of going ballistic imo. I'm holding around 32k coins.

Reddcoin - social/media coin - still cheap (~1.5 cents), has the potential to go very big. I hold around 290k. @haejin predicts a new moonshot very soon.

XtraBytes - a different blockchain technology promising better scalability, security, reliability - I'm rooting for them and in the last month their price has gone up 20x. I jumped in at 1500 satoshi. Right now it's sitting at 5000 satoshi (75 cents). I hold around 7400 coins. It's not being talked about a lot, put I see this going going into the top10. Definite HODL and I should accumulate more even at these prices.

Electroneum - mobile coin - A relatively new coin. Sitting quite atm, but once this thing gets going there's no stopping it. I'm holding around 23k coins. It's worth 8 cents per coin atm.

SAFEX - exchange coin - They aim to take over the online markets. This is massive. This project is still in early stages, best time to jump in. Recently this has been removed from Bittrex and Cryptopia, but don't take this as a bad sign. I'm def holding my coins and once they get listed back on a batter exchange I'll start buying more. I'm currently holding around 38k coins.

Other coins I'm keeping an eye on, but I'm not heavily invested in:

TenX , ETHOS, Groestlcoin, BURST, Myriad

Coins I'm keeping an eye on, but I'm not invested in:

BLUE, OysterPearl, Monetha, LAToken, Crypterium, SALPay, CrowdWiz

---

My strategy has been to divide my wallet between many coins. This should help keep me from losing a lot of value at once, but it also has the counter effects: I won't earn a lot when something goes to the moon. As of now I have 6 mayor investments. I've been toying with the Idea to go with 2-3 coins instead, but it's ultimately a gamble.
It's also a gamble to keep everything in altcoins. Once BTC explodes, altcoins will all lose value - in that sense, if that were to happen tomorrow, it would be best to sell all my positions today, but noone ever knows and I'm not 24/7 looking at charts to outmove such things.

My wallet is worth around 1,45BTC atm.

---

Congratz to STEEM!

What a few weeks it's been. We had 5x gains!
Looking back, it would have been better to not trade, but that's crypto - you'll never know what will go up or down and most importantly, when.




---

---

---

Upvote, comment, resteem and follow if you like!

Have a great day!