Correcting Bloomberg's Wrong Interpretation Of Things: Steem Doesn't Have A Content Quality Problem!
People often said that the content has been of pretty low quality. So many users are just trying to earn a quick buck. What's your plan to improve the quality on the platform, on the content side?
This was the second question addressed by the presenter of 'Bloomberg Markets' during their recent interview with Steemit, Inc's CEO Ned Scott.
The truth is that the quality of content submitted to the Steem blockchain isn't low. It's only the evaluation mechanism as well as the way of sorting and displaying the published content that could be improved. Actually there are uncountable bloggers and vloggers who share tons of high-quality posts with their Steem community through the different applications built on the blockchain on a daily basis.
I think you could've defended the quality of content in your own network a bit more, @ned :-)
You replied then, that Steem's mission was to enable users to inform the community where to find quality - by evaluating the content objectively and bringing the one with the highest quality to the top. You furthermore acknowledged that this mission hasn't been fully accomplished so far. Well my question is: What is 'the top'? How do we measure 'quality'?
The fact that the media is highlighting content quality issues is somehow a sign that the problem might be bigger than we actually want to believe.
It's all there, we only need to bring it to the front!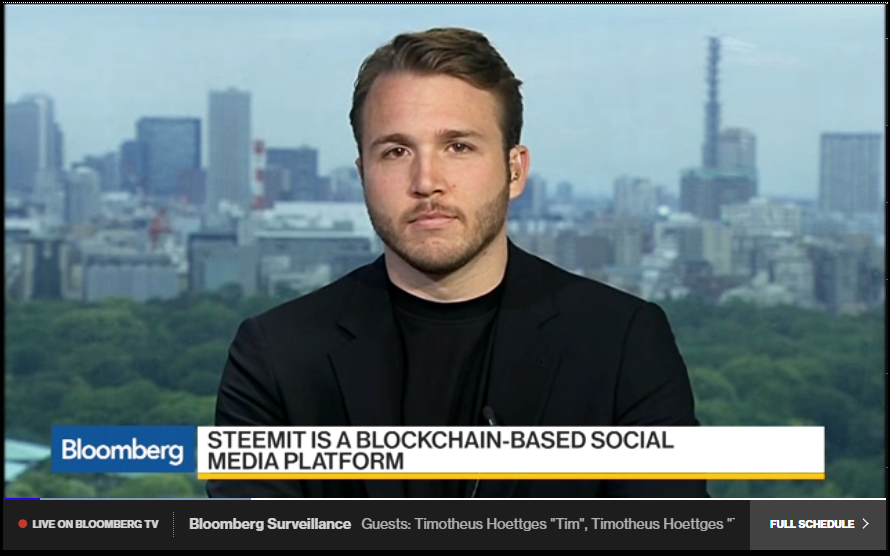 Steemit Inc's CEO Ned Scott during his recent interview on 'Bloomberg'
Let's take some actions!
I think we've gone in circles around the very same issues long enough now.
Since months the majority of (established) community members is demanding solutions to fix the design problems of Steem. There have been hundreds of discussions about the corrupted rewards distribution, the overtaking greed, self-voting, excessive vote buying, etc.
Sometimes it happens in a polite manner and sometimes not. Many people who were not even participating in the dialogues, have suffered from side effects of the resulting flag wars.
The mood on Steem has changed on a dime.
Shouldn't be fixing these issues become our no. 1 priority before everything else?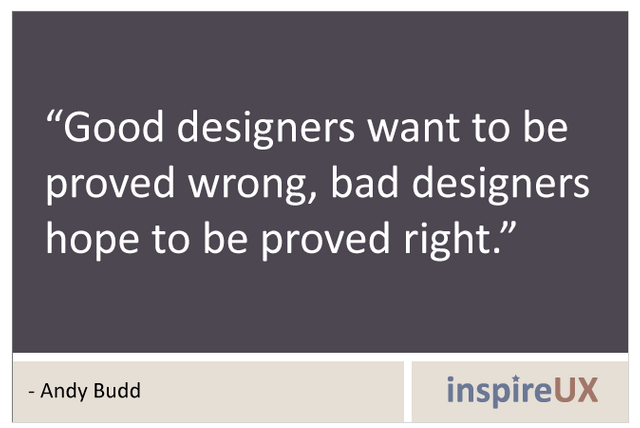 Ned, you've told us that Smart Media Tokens will be able to address these mistakes
Yet, as far as I've understood the whitepaper, SMTs are new tokens with their related eco-systems that are built on top of the Steem blockchain, but they won't neither have any influence on the design of Steem as the underlying basis nor on Steemit.com as a social dApp built on Steem.
Am I right?
Wouldn't we actually need a hardfork of Steem in order to fix the problems we have at grass-roots level? Or is it even an idea to abandon Steemit.com completely and only focus on SMTs as new profit centers?
The next hardfork (HF 20) won't address the above mentioned problems either. It's rather supposed to improve scalability.
It's been repeated during the Bloomberg interview again: Shortly there will be 1 million accounts created on the Steem blockchain.
Is this really a number we are able to play with, knowing that the number of active accounts is even decreasing?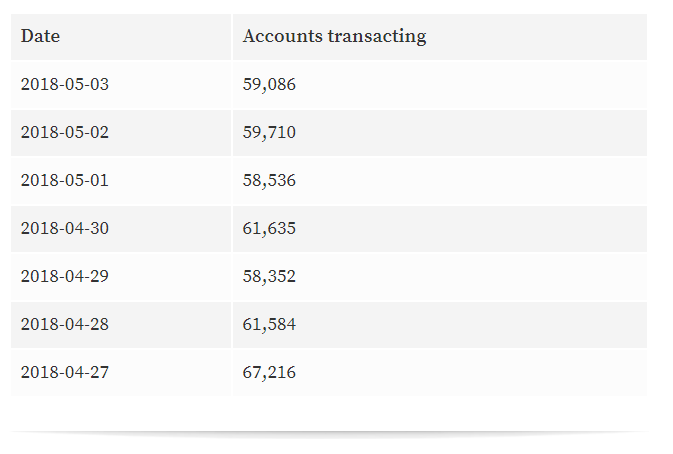 Active accounts transacting on the Steem blockchain - source: @penguinpablo
Why call for the 'masses' if we can't hold a small tribe?
Besides 'Steem to the moon', it's a popular saying in this community that 'Steem will bring the masses'.
Are we sure that we really want them to onboard now?
Steem doesn't have any difficulties in getting more people on this blockchain, but it definitely has a problem in retaining them.
Before we talk about 'onboarding the masses' we should talk about expectation management and user experience.
It's as if you sent a birthday party invitation to millions of people without having prepared the infrastructure needed to host them.
Let's talk about how many cake we need to feed them all, let's talk about the music that makes them feel comfortable and even animates them to dance.
What we need in the Steem eco-system is a framework that will correspond to the expectations of the majority of users. You can't ever make them all happy, but you can start listening carefully to their repeated claims and brainstorm about solutions.
If we ignore the signs, there will come a point in time when we can't turn back.
What's your point of view? Let me know - the comment section is yours :-)
Much love,
Marly -
PS: Did I really write a blog post about Steem again? Crazy shit! :-)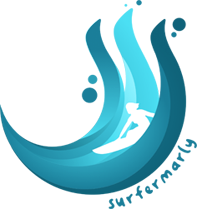 Thanks for your valuable time!
This blog was launched at the end of July 2016
aiming to provide stories for open-minded
people who enjoy living on the edge of their lives,
stepping out of comfort zones, going on adventure,
doing extreme sports and embracing the new.
Welcome to the too-much-energy-blog!

Please also check my vlogs on dlive.io/@surfermarly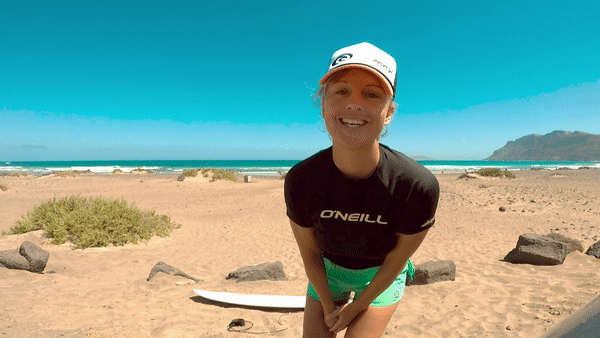 Original content. Quote found on yamasaki.me.