Will Adult Content Be What Pushes Blockchain To Success????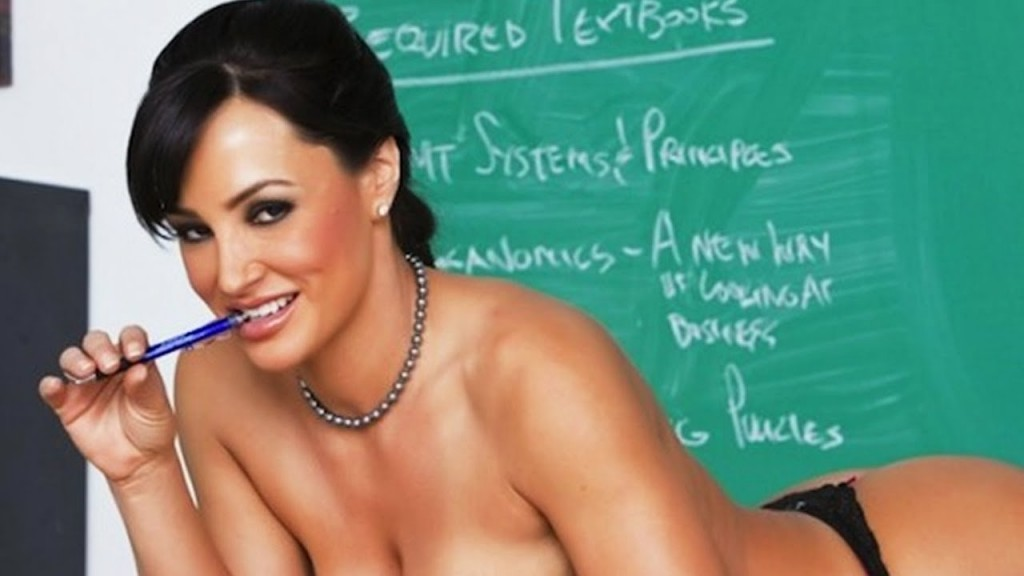 It is no secret that the world of porn is big. While many have personal views against it, from a business and technological perspective, it is hard to argue against.
Adult content always seems to be at the forefront of technology. If there is one industry that is an repeated early adopter, it is the porn industry.
Back in the early 80s, the Beta machine was introduced. This was quickly replaced by the VHS machine which became the default video technology. Long before Blockbuster, when video rental stores were small, locally owned businesses, a great deal of the profits were made from the rental of adult videos. Porn was one of the major industries that propelled the Video Cassette Player and Rental markets forward. It was through the funding from porn that expansion and other initiatives arose.
A decade+ later, the Internet appeared. Can anyone guess what the majority of the early sites were? You got it....pornography. I read reports that stated over 90% of the early traffic was from this one sector. I wonder how many ISP connections were paid for simply so people could "get their rocks off"?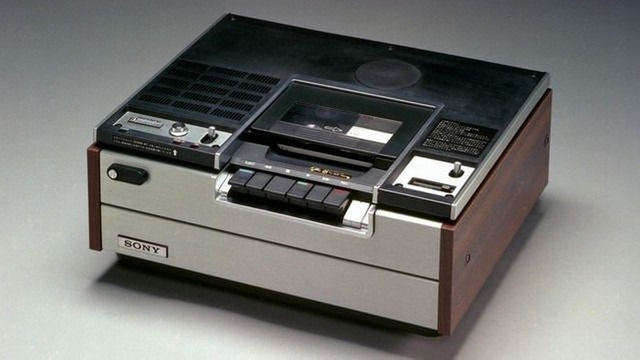 We saw the same thing occur with chatrooms, web cams, and streaming. Each of these breakthroughs were used heavily and early by the porn industry.
Today, this same industry is testing out robots, connected toys, and virtual reality. Some of the major technological initiatives are embraced by porn. In fact, pornography companies are well represented at technology trade shows. The companies employ a legion of technological personnel.
What cannot be disputed is the sheer volume of both people and dollars these companies command. In short, there is a huge following. Plus, contrary to the stereotype, the average consumer is someone with an above average income who is living next door to you. While still predominately male, there are also females and couples who are consumers. This is a large, well funded industry.
Which brings me back to blockchain. Can we look to the adult entertainment industry to bring blockchain to the forefront. At present, the STEEM blockchain is processing more transactions a day than any other at roughly 1.5M. This is a rather small number. The users on Steemit, the most successful blockchain app up to this point, is only 700K with 60K active daily users. While this is an accomplishment to be proud off, it is a rounding error in the numbers for porn companies.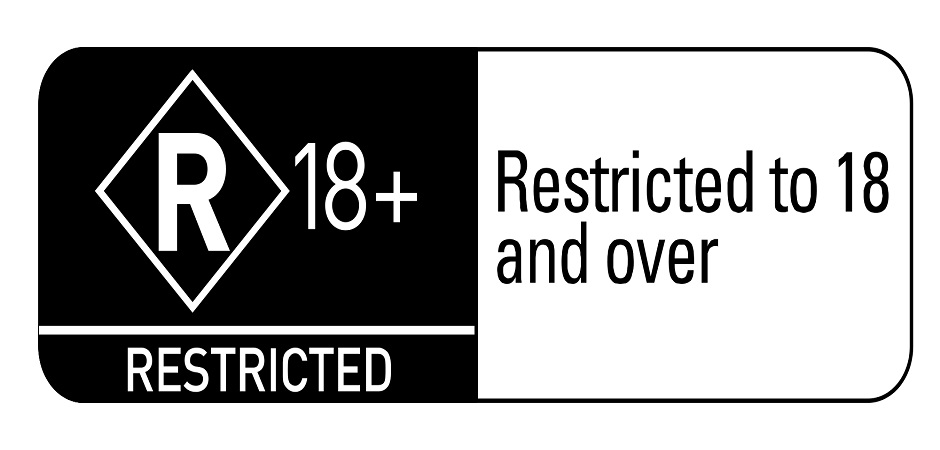 As STEEM owners, how much impact could the NSFW crowd have on our holdings? Part of the success of the Internet was due to this industry and @ned has the goal to tokenize the Internet. We already see the Vice initiative which is essentially forking this blockchain for that very purpose.
Of course, the world of porn is wide and varied. There are many facets of it that will most likely end up on blockchain. Since it changes the entire distribution model, companies in that field have an interest. Pirating is a major problem. This is a way for them to counteract it.
Also, it is an industry where there is a lot of abuse. Hell, we are just starting to see the stories emerging of how abusive mainstream Hollywood is to females and younger boys. Can you imagine what takes place in the adult industry?
Blockchain is a way to give some control and resources back to those who are in the content. Like with musicians, another group traditionally abused albeit financially as opposed to sexually, part of the value of a post can be divided among the different parties. This is a radical departure from the present system where those in the videos make little.
We shall see if porn does for blockchain what it did for other technologies. Whether one is for or against it, the bottom line is you can expect it to show up. Porn is drawn to technology like ants are to sugar. Vice is just the first of many ventures we see.
And through it all, we might inadvertently get rich.
What are your thoughts?
If you found this article informative, please give it an upvote and a resteem.
---
To receive the free basic income tokens you are entitled to and help end world wide poverty, please click the following:
Click For Manna Coins
In full disclosure this is a referral link

Pictures by Google Images