How to make Steemit whales fall from the sky
Render time: 83 hours and 12 minutes or 3.46 days on 8 hyperthreaded cores at 2.4Ghz
Do you recognize the names?
Of course you did, it's the names of the top 25 steem whales! I wanted to do something funny with all the visual effects that I have done so far, get a little humor onto the platform with all the steemit drama of last week.
Now I am also giving you guys the chance to be in my visual effects...
I will create one video with names falling down and the steemit logo crashing on top from the first 50 comments on this article. I will use the blockchain to keep track of the first 50 comments. It will probably create a big pile of steemit names though, but I am 100% sure the software can handle it, it might take some time to render, but I will give you a heads up on steemit.chat when it's done!
After writing this article I will keep track of the Steemit names list in this google document. Make sure that when you comment you make sure it's not a reply to another comment. I will reply to your comment when I've put you on the list. Good luck everybody!
Some wallpapers from my work!
I also create wallpapers out of my work. Enjoy!
1 - 1920x1080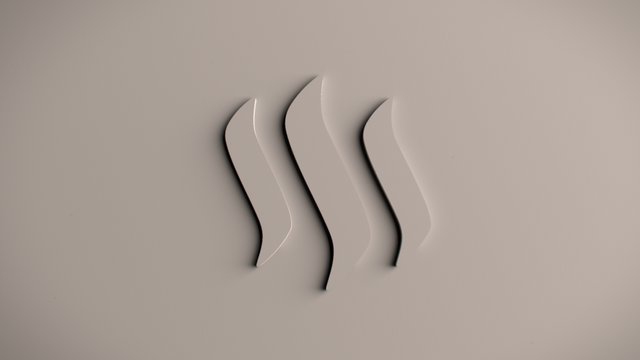 2 - 1920x1080

The video and the Steemit wallpapers are licensed under a Creative Commons Attribution-NonCommercial-NoDerivatives 4.0 International License.
---
If you missed my last post on Steemit Fire... It's here.
---
Follow me
@thebatchman