Fundraising for COVID-19 Face Masks for Orphans, Disabled Persons, Prisoners, IDPs and rural poor people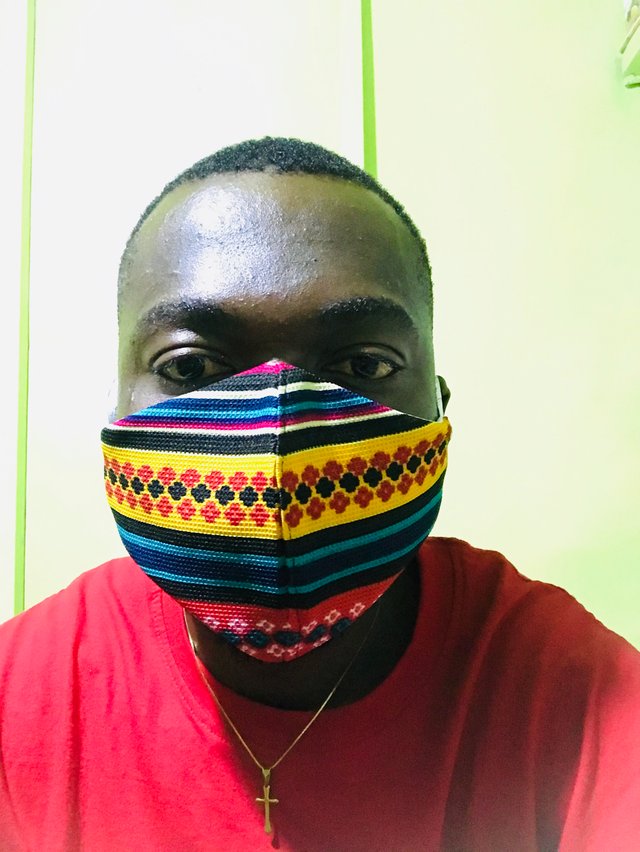 Green greetings Steemians,
We all are witnesses to this unprecedented times and we all can testify how much economic hardship, sorrow and grief the COVID-19 pandemic has brought upon all humanity.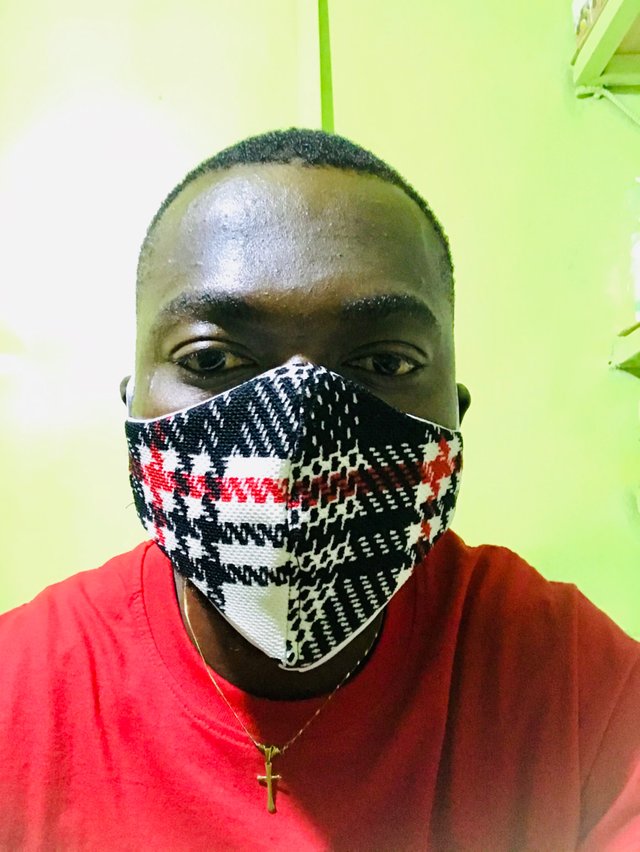 In the race against COVID-19, the poor become poorer, Internally Displaced Persons from the crisis become financially confused and frustrated, meanwhile the orphans and disabled persons are plunged into severe economic hardship. The COVID-19 virus has made these vulnerable populations to become more vulnerable and highly exposed to death.
This explains why our fundraising campaign strives to raise funds to educate these vulnerable populations about COVID-19 as well as produce and distribute 1000 reusable masks to this group of persons.
It costs 1SBD to produce a reusable COVID-19 face masks; as such, we are in dire need of 1000SBD to produce 1000 COVID-19 face masks at @ecodesigns.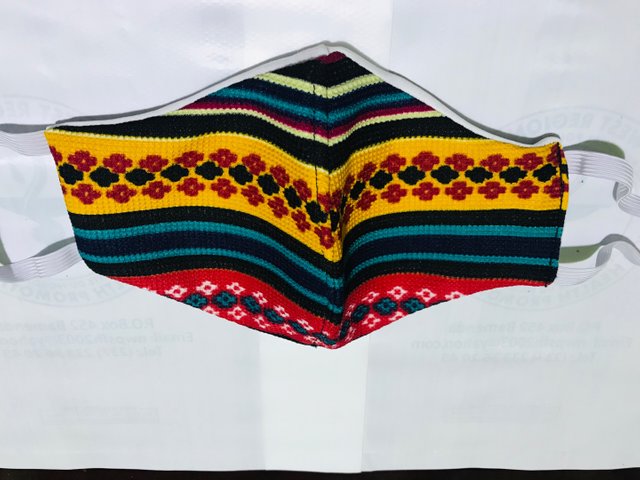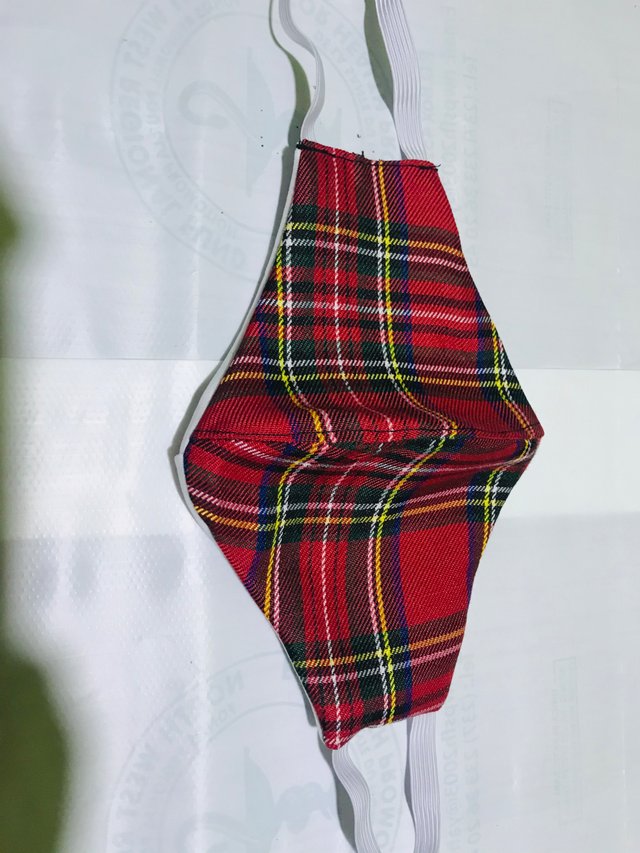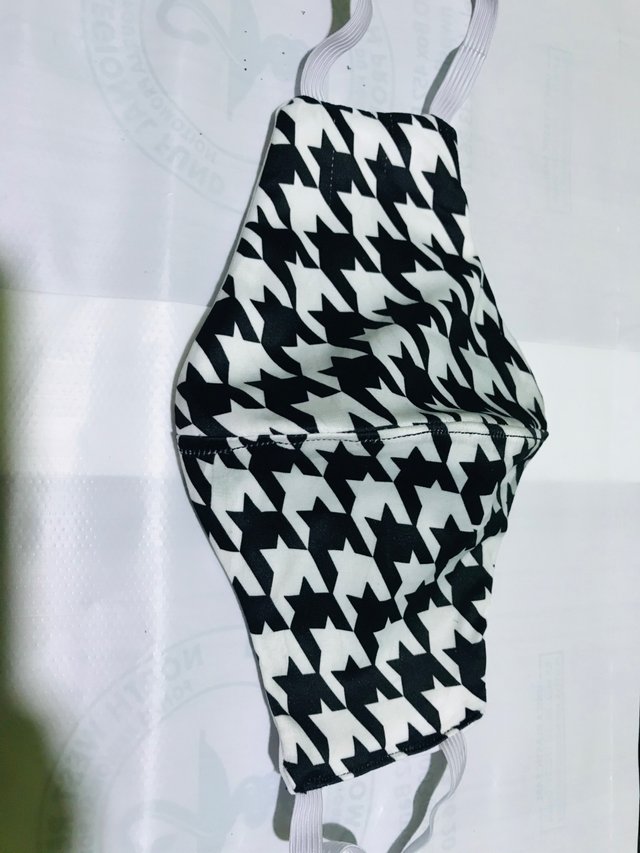 We need your support. You can support us by resteeming this post or donating Steem or SBD.
Thank You!
@likedeeler @indigoocean @pennsif @adollaraday @fundition #upfundition