Is Steem a ponzi scheme?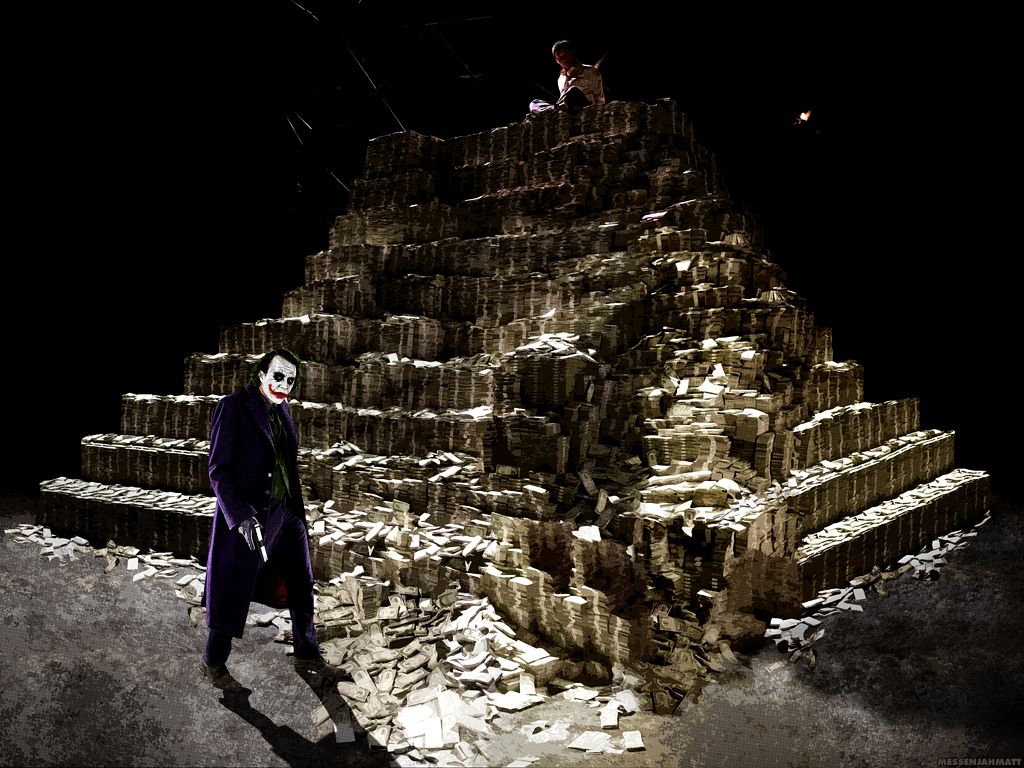 In a typical joint stock company, investors buy shares and the money they pay is given to workers as pay to conduct the company's business. It takes time for most businesses to become profitable, but if the business becomes successful it will be able to stop raising money through investment and either begin to pay dividends to shareholders or reinvest the profits in growth so that the shares appreciate in value.
A Ponzi scheme distorts this dynamic: there's never any profit, or any real attempt to generate any. Stake in the supposed venture is still sold, but instead of using investor's money to pay workers to serve customers, the investors' money is paid directly to other investors as dividends to make it appear that the business is turning a profit. This appearance of success is used to attract more investors while the miscreants running the show siphon off as much as they can before people catch on to what's happening.
What makes Steem special is that it operates as a stakeholder owned cooperative. The stakeholders are also the workers. This makes it difficult for many people to tell whether it looks more like a productive joint stock company or a Ponzi scheme, because the rewards given to the workers/stakeholders could either be the pay for their work, or the dividends giving the false appearance of profitability. It all depends on how the stakeholders vote. If they vote to reward those who build the community and create value, then Steem will become profitable, but if they vote simply to pay themselves and other stakeholders without any connection to productivity it will fall apart as certainly as any other Ponzi scheme.
At present, the stakeholders are split between these two sides. The community is growing rapidly and there's a great deal of productivity, but there's also a growing part of the community that seeks only to vote themselves dividends while they can. Steem isn't a Ponzi scheme, but if the stakeholders it attracts can't tell the difference it will soon become one.