Curation earnings - 2/12/2019
Humans!

It's long overdue for this impeccably groomed feline to commence tracking his account growth through curation rewards.
A couple of months ago, the Cat in a Tub powered up approximately 7600 Steem and commenced automated voting via @steemauto with view to earn a mostly passive return on his Steem Power.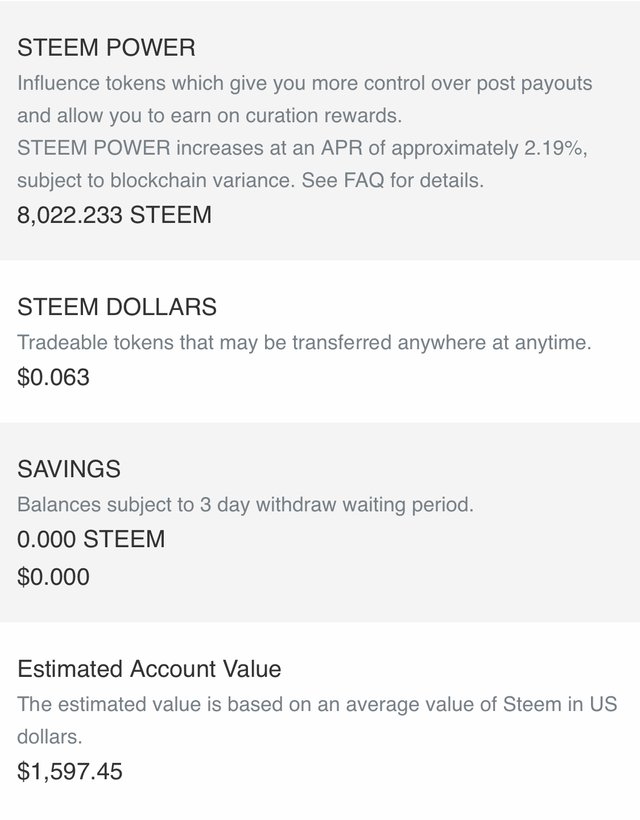 Today, the Cat who Bathes Obsessively has a little over 8000 Steem Power. Meaning that his account growth is quite reasonable indeed.
Not all of this growth is due to curation however. Some has been transferred from another of this Well Washed Cat's accounts and some has been earned through creating content and commenting on posts. But a large proportion is indeed through curation.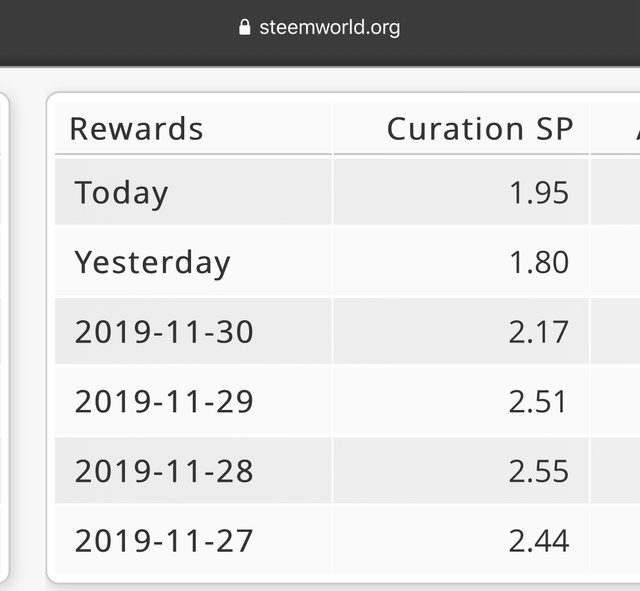 The Cat Who Smells Consistently Like Soap has created his own curation trail, and updates the trail once a week or so. At present, the Well Washed Cat's voting power appears to be slightly over utilised so the number of accounts included on the trail will likely be reduced. The Tub Cat is not sorry if you are cut. It simply means that you no longer deserve this Cat's attention.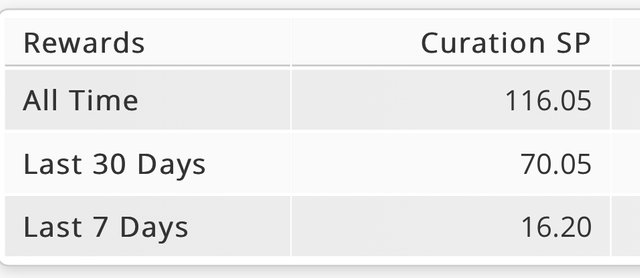 Earning 70 Steem in 30 days for simply voting on content is impressive in this Well Toweled Cat's books. And the Cat has noticed the monthly earnings have grown to match the increase in Steem Power.
The Aromatic Cat will continue to power up all earned Steem and frequently modify his curation trail to improve its performance. You are welcome to follow this trail.
The Incredible Cat in a Tub will also provide regular progress updates as he progresses towards the status of Double-Cat-Dolphin-Hybrid.
Stay Washed, Humans!
---