Today's STEEM Faucet Raffle : 5 STEEM Up For Grabs!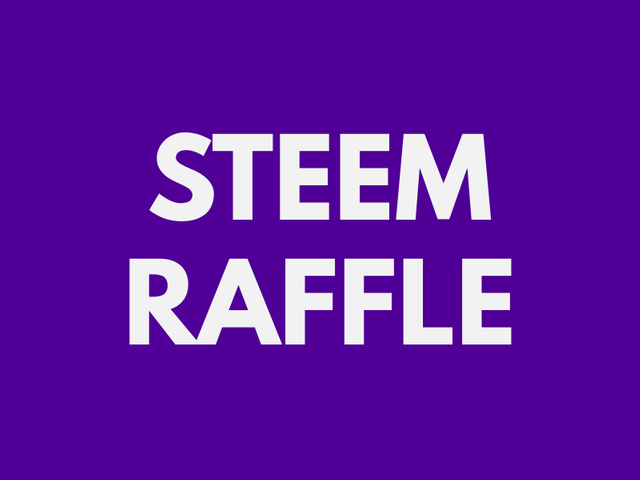 10/2 Raffle
Today's STEEM Raffle is up to 27,800 Credits (2.78 STEEM) at The BROsino. Tickets cost 200 Credits each, thereby reducing the number of players required to get the pot size up to our goal of 50,000 Credits (5 STEEM).
New users receive 10,000 Credits instantly to use on the Raffle or any of our other Free Casino games.
Use my referral link and get 5,000 Bonus Credits when you sign up!
Referrals
Our Referral System allows you to earn even more Credits which you can convert to STEEM when you reach 50,000 Credits. 10,000 Credits = 1 STEEM
Other Games
- Blackjack
- Slots (4 versions)
- Video Poker
- 75 Ball Bingo
- Roulette
- Dice
Note : Duplicate accounts are not allowed.
Sponsorships Available
4 out of 5 crypto-scientist agree that supporting the #1 STEEM Faucet is the best way to help Steem grow and promote a healthy ecosystem for years to come! Onboarding new users is key to every crypto-project and Faucets are a great way to accomplish this.
Who doesn't love Free Crypto???
Sponsors get their Name/Advertisement at the top of the Raffle system as well as an advertisement on and CryptoBrosef and the upcoming BROpoker site as well as a spot on the Sponsors page and mentions in The BROsino's blog posts!
Help Steem Grow
So what are you waiting for? Help Steem grow today!