Steem-UA - My Thoughts.. Possible Integration into SteemOcean.com & What Me Being Ranked 125 on Steem-UA Might Mean In Reality.
As creator of the Steem Ocean website that includes a way of improving on Steemit's reputation system, I was intrigued to learn more about @steem-ua, which does similar and which has received over half a million delegated steem too - let's take a look.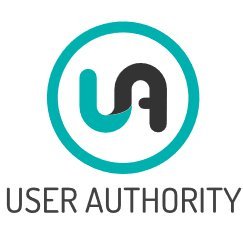 @steem-ua, as I understand it, uses active witness accounts as a starting point for determining 'trust' within the Steem blockchain - with the accounts that are followed by active witnesses being considered more trustworthy than others. The 'trust' metric is then propagated through the Steem blockchain according to the steem-ua algorithm - resulting in a table/index that puts all Steem users in an order of 'authority' or 'trusted status' in relation to the witnesses. This is a bit like Google's 'Domain Authority' idea that gives websites a ranking of 'authority', based on the site's content and how it fits into all other sites on the web.
I personally don't really like Google's 'Domain authority' concept, as it tends to result in a centralisation of 'authority', whereby 'mainstream narratives' get regarded as 'the truth', while dissenters are sidelined. This is something of a risk with any system like this, however, since we are dealing here with follows on Steem and not with abtract information in the way that Google does - it is probable that the Steem-Ua approach will be less concerning to me.
My own system on Steem Ocean looks at voting patterns of each account and generates a similar index for 'generosity' that attempts to rank users based on how supportive they are of other users financially. As I understand it, @steem-ua takes a different approach that removes money from the situation and just looks at trustability in relation to the ultimate beacons of trust - the witnesses.
Now, while it is true that there is really no reason to think that witnesses are personally more trustable than anyone else - in the context of Steem, they are at least entrusted with the running of the blockchain and so far we have not had any cases of witness fraud being proven in a way that causes problems for the blockchain (that I am aware of) - so the idea of basing trust in the system from witnesses is decent. If the algorithms take into consideration the amount of witness votes that each witness has received, then we can at least say that 'the community' has decided on the basis of how much trust should be allocated through the User Authority system.. However, since witness votes are weighted by the Steem Power held by the voters, this means that the trust system and rank would still be being ultimately governed according to wallet size (I have asked @scipio and @holger80 for their comment on this).
In any case it is clear from the published top 100 list of Steemians on Steem-ua that the witnesses are dominating the list - which makes sense, given that they are the foundation of the rank.
My Rank on Steem UA
---
As it turns out, I am in position 125 currently in the rank table.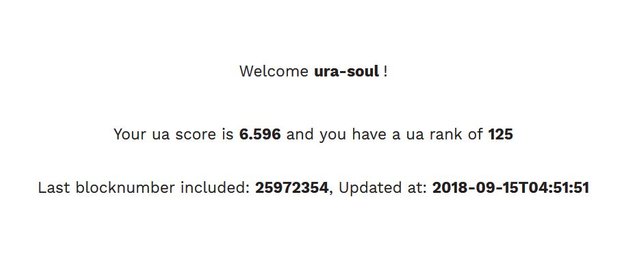 So I am only a few points away from being on the homepage for their website. I am pleased to be so high up the list, given the amount of time I have put into Steem - I feel good to be higher in the Steem-Ua table than I am in the general reputation table (I am around #250 there). I actually find this inspiring and it motivates me to want to work more in the Steem eco-system in useful ways. :)
Ideas For Integrating Steem UA data into steemocean.com
---
I have already been asked about the possibility of combining Steem Ua's calculations with the reputation and other data on Steem Ocean and I think this is a good idea (subject to me getting answers to my questions about how the Steem-ua algorithms work) so watch this space for more on that soon. :)
Wishing you well,
Ura Soul
---
Vote @ura-soul for Steem Witness!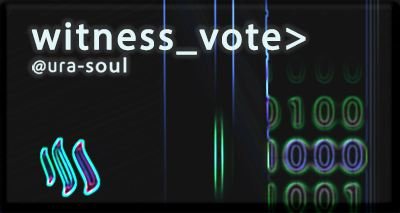 View My Witness Application Here

(Witnesses are the computer servers that run the Steem Blockchain.
Without witnesses there is no Steem, Steemit, DTube, Utopian or
Busy... You can really help Steem by making your 30 witness votes count!)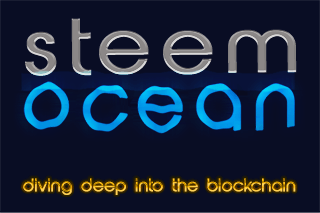 Find out your voter rank position at steemocean.com!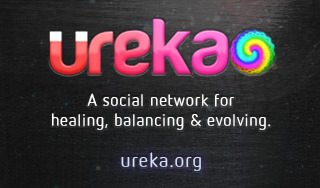 I run a social network too!