If you are still creating Steem Exclusive content, please use the tag
As we all know a huge group has left Steem to create Hive, after Justin Sun of Tron purchased SteemIt, Inc and around 20% of Steem Stake.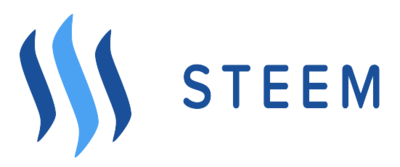 Hive is being supported by experienced Steem Witness who have done an excellent job of launching a new chain and promoting it. Steem's current situation is a bit messier.
Some of us are interested in keeping original Steem alive at least... "For Now".
With my Steem Power I would like to support Steem Exclusive Content for the time being.
I am still curating here and Adsup still follows my vote, "For Now".
So, if you are creating Steem Exclusive content use the tag: #steemexclusive
If the Hive Group sticks with their original goals of powering down and moving to hive over time they will have less impact as time goes on. If they conduct themselves with any bit decorium at all it will be my choice to politely ignore their posts.
Things are likely to remain somewhat hostile and messy for a month to 13 weeks, and after that people can evaluate where things are.
My position at this time is to support Steem Exclusive Content and to Stand Down regarding any decent looking cross posting.
Full Disclosure:
I am also powering down a little less than half my holdings at this time, until we see where both platforms are headed.