Time to Get Back To Being Constructive.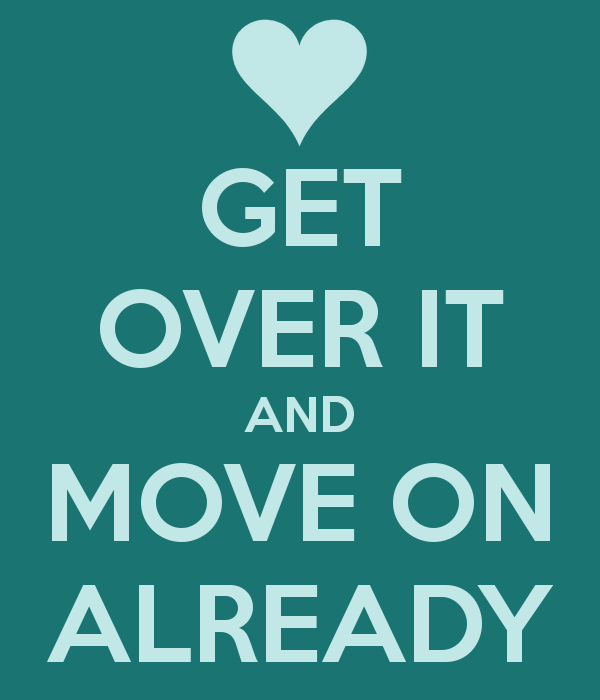 So, you were unhappy with how Steem was going after Justin Sun bought 20% of the stake and SteemIt Inc.
After his reaction to the Softfork you didn't want to be involved in the project any further, and you made a fork.
Good for you! I respect that and you pulled it off really well and it seems to be going really well! Great job, much respect.
So, now go on and make your new project. I'm sick of listening to the complaints, seeing the milking and the desire to burn Steem down.
Take your stake if you are unhappy and move on. If you can't decide be constructive to both projects.
But I have no idea what you are trying to accomplish ruining Steem too.
It's a huge turn off.
I hope Hive does amazing things, I've heard lots of good things, I've peaked and it seems to be going well.
For those of you that want to stay it's time to get back on track, no one is going to clean this up for us.
Vote for Steem witnesses on Steem and Hive Witnesses on Hive.
I can't condemn crossposting, but being purely shitty in your posting, says more about you than it does about Justin.