Everyone wants to the top!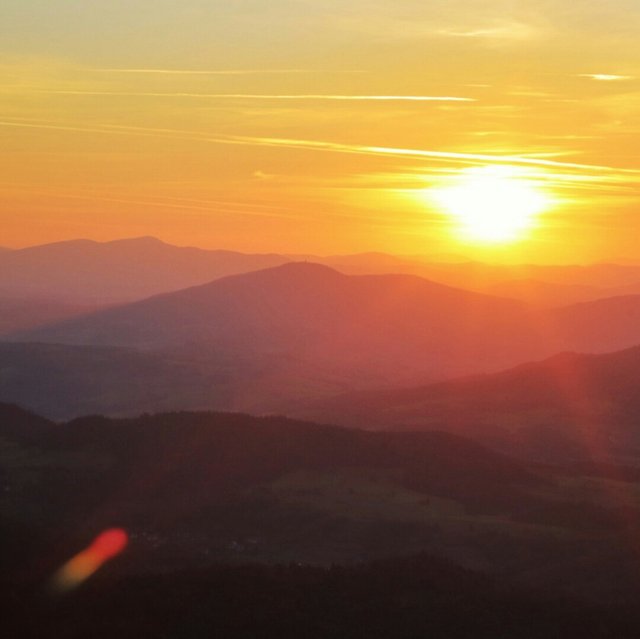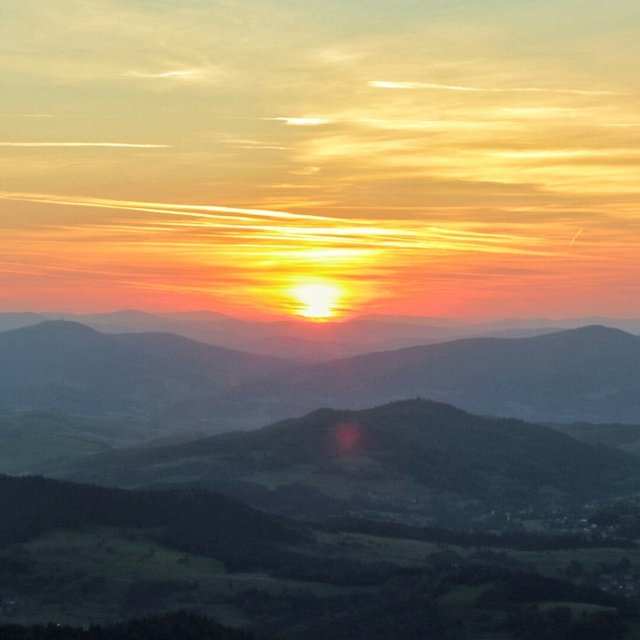 ---
The trip to the top, ended with such views.
It is the peak of Mogielica 1171 meters above sea level.Approaching the summit took us about one hour. Greetings for Tomek and Kamil 👌. Tasty dinner and descent after dark gave me a great impression. Come visit because the views are very beautiful.
---