Maybe the history was different!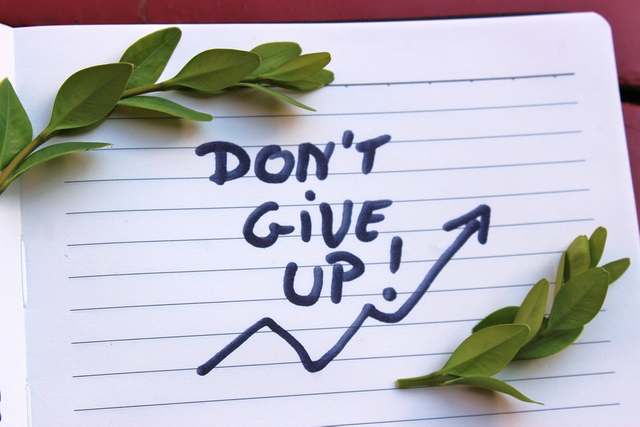 Today the week started like every Monday, some previous preparations to go to high school and give my best as an educator. I like to see the young people arrive, to be able to chat for a while the school activities begin.
In the middle of the morning, trying to talk only good things to be calm and start the work week on the right foot. It is almost inevitable that some will mention the precarious conditions that the teachers' union goes through every day in our society. It is just a matter of escaping!
Every time allows, I communicate with a colleague and tell him about Steem's kindness. More than one is attentive to receive the indications to be able to enter and make possible all the wonders that I comment to them. I am preparing an official presentation of Steem at the school. It is much more complex than just opening an account.
On the way back, I was finally able to turn on the PC and start the daily responsibilities acquired with each of the blockchain users. I was in for a surprise!
According to reports, CEO Justin Sun took Steem's top 20 witnesses by surprise and caused a stir in the community. Server problems did not allow any transactions to take place for some time.
Among the conversations I could read on Discord's servers, the new owner of Steemit, Inc. is fiercely accused of being a troublemaker and applying the power to take control of the entire platform.
But of all of them, one comment attracted my attention to a great extent, made me reflect and perhaps change the opinion I had in principle.
Witnesses were the first to strike when the aforementioned Justin's accounts were frozen.
Perhaps it would have been possible to listen to what the newcomer had in mind and not start what looks like a war. Maybe the history was different, which is unfortunately out of our control.

Creator: @yonnathang