Getting Steem and Sbd Traded With Fiat Pairs. Update 2
Zappl Inc and a few others in the community have been pushing hard. Trying to get the pairs we feel are needed for the currency to take a step further either before smts, or the new user signup is made. Down below we will fully go over the issues and questions were facing from exchanges about Steem and the upcoming Smt tokens.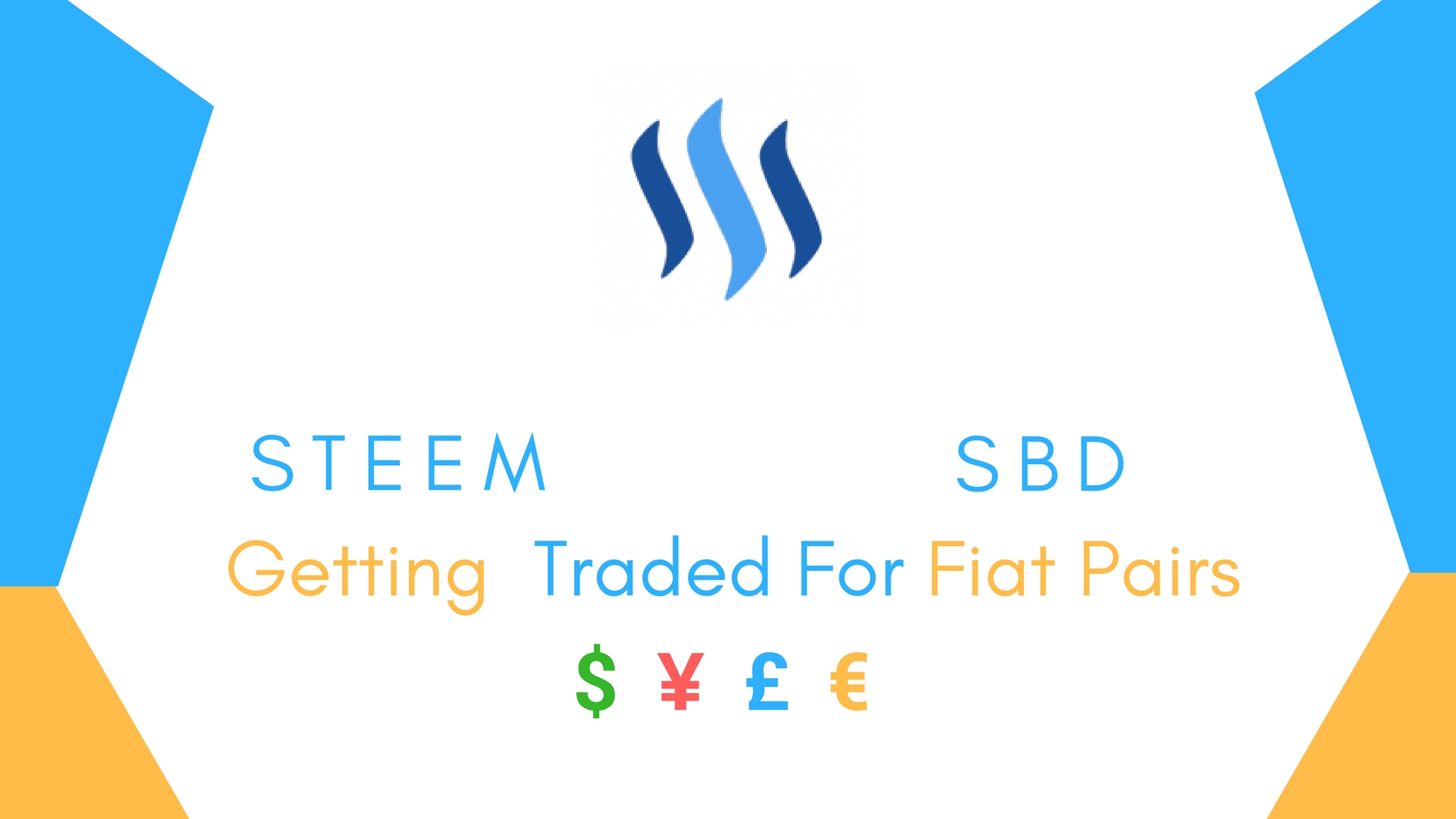 Making Contact:
As some of you know we have been corresponding with a few exchanges. And providing them with documentation on the changes and updates on the steem blockchain.
You can read it from the last post to catch up:
https://steemit.com/steem/@zappl/getting-steem-and-sbd-traded-with-fiat-pairs
This peaked the interest of 2 U.S. exchanges, 1 Chinese exchange, 1 Japanese exchange, and 4 EU exchanges. Because we're still currently in talks with these exchanges Zappl and third parties involved will not be sharing their names publicly yet. The talks are early, and we don't want people giving outside pressure to these exchanges.
---

First fiat pairs:
Steem and sbd gained a fiat pair sometime ago which many people over looked.
Upbit has added both pairs and are trading a bit above market price.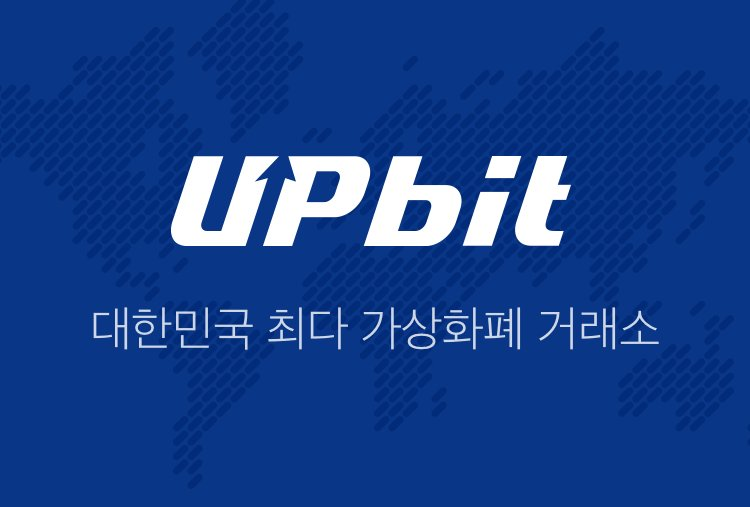 Sbd -> Fiat pair
https://upbit.com/exchange?code=CRIX.UPBIT.KRW-SBD
Steem -> Fiat pair
https://upbit.com/exchange?code=CRIX.UPBIT.KRW-STEEM


---
Talks & Estimations:
We have been working an working and we feel from out talks we'll have fiat pairs for, USD, EUR. CNY. By late 2nd quarter or early 3rd quarter. Of course this seems long but this all depends on the support the community gives on expressing to these exchanges you wish to trade in fiat.
Also depending on how many people take in smt's ico development. Honestly its pretty closed off data for most people and for most part who will all be participating. So if anyone has information on companies and people who will be doing ico's this information could lead to opening some doors we need open.
Why do we think that?
Well because with trend when coins get added to fiat pairs on multiple exchanges, this makes the entry into said coin much easier. Which is one of the reasons who coins like Eth and other Fiat -> Coin traded pairs massively raise in price.
---
Announcement:
Zappl currently in talks with banks and people who have money transmission licenses. Many of you have known Zappl has shown a huge interest in opening an exchange that will allow for fiat pairs to Sbd and Steem. Zappl feels we need the infrastructure to allow smt's to prosper in the world wide Crypto Economy.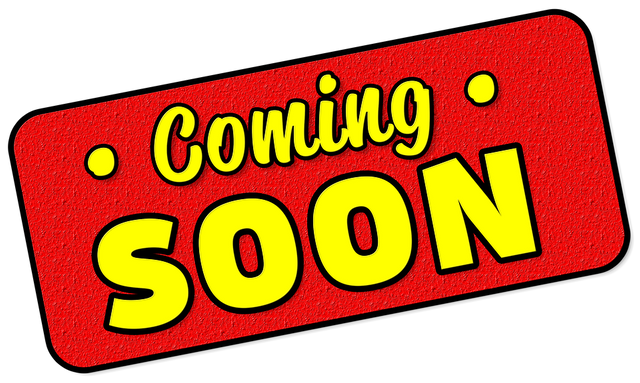 So Zappl is now pushing hard at getting an exchange done.
Features were looking to have:
Multi Country support
Apps on launch
Merchant services
Fiat pairs for Steem, Sbd, BTC, ETH
possibility of a smt to fiat exchange
Debit Cards
---
If you would like to help in the efforts please feel free to contact us.
Please Upvote and Reshare
---
The Zappl Team Our social media profiles and misc:
Twitter | Facebook | Discord | steemitchat | telegram
Follow, Upvote, Comment, ReSteem, Share
@thedegensloth, @steemitqa, and @zappl