Steemcity Chronicles - Dustin's dusted?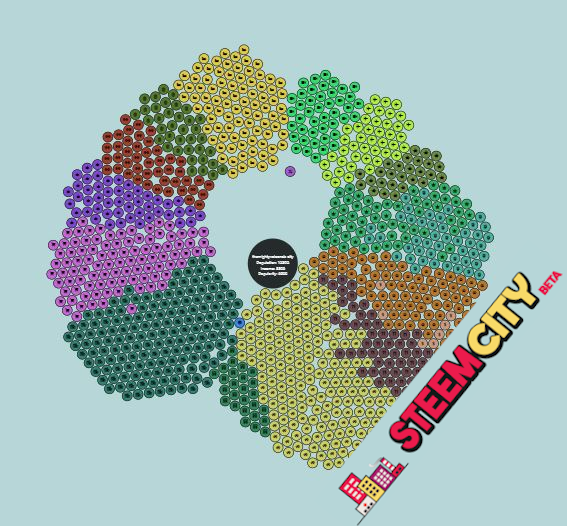 The original numero uno came back fighting. Dropping into the pool about 492 Steem, making his total transfers to @steemcitysim 3316 Steem excluding secondary market purchases.
As a result, this increased the pool size surpassing 20K and this means more to be distributed for the top 100 weekly winner.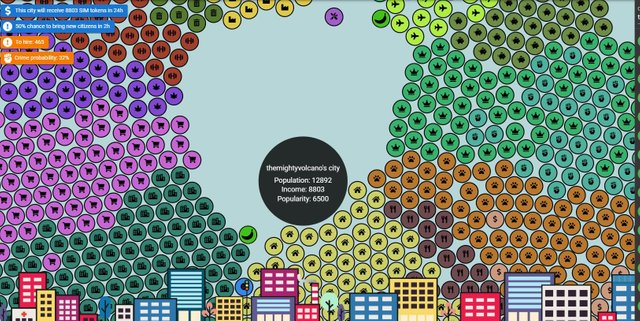 Would @dustindivitto mount another come back or it shall end the week like this? We shall see.