SteemCity Chronicles - The New Number One 'numero uno'.
Warning, this is a speculative digital asset trading game.
Totally unrelated to the Picard's number one, @dustindivitto has depose 6 days chart topper @themightyvolcano by dropping a total of 1,472 Steem in the last 24 hours.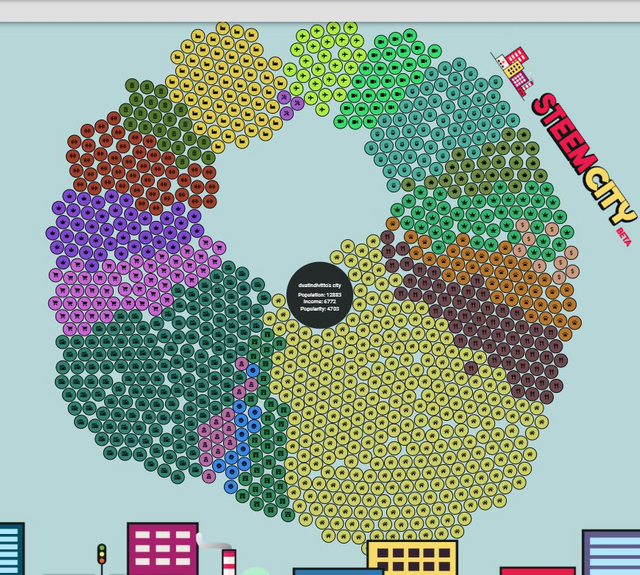 The UI on steemcity.io, unable to keep up with huge bubble mass until a fix by @mys for a suspected limit setting. Perhaps the limit is for a better UX or maybe not.
Who is @dustindivitto? Not much posting here and not a witness but a quick search, reveals SteemCity latest chart topper, has spent or invested or donated a total of 3,840.00 excluding any secondary card market purchases. If it was an 'investment', this means he may R.O.I in roughly 21 to 23 weeks at currently weekly earning rate. Furthermore, he/she has a healthy six(6) figure balance in his main wallet.
None of the developers expected this and as of now have to expected the unexpected.
Maybe @justinsunsteemit can join the foray since his current interest been locked up.. :)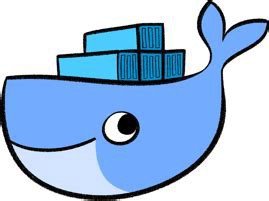 Will @themightyvolcano pose a comeback? Will there be another challenging dark horse whale rising from the bottom? Stay tuned.