1st post on SteemAce : My Splinterlands Adventure -02142020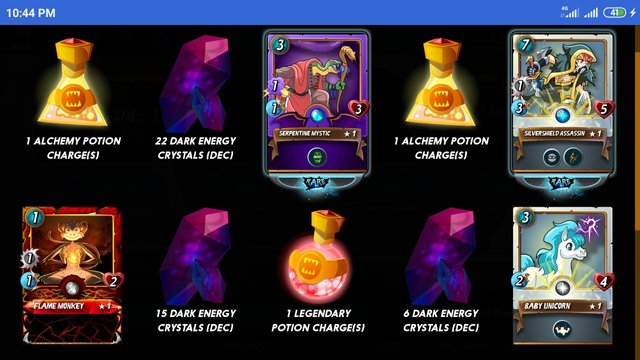 I have no complain for these reward
🌻🌻🌻🌻🌻🌻🌻🌻🌻🌻🌻🌻
I have been using #steemace for quite sometime, but I never use it to create a post. Just to get an experience on it, I decided to create on for my Ace Day
I unlocked the Diamond 2 for the second time on my splinterlands adventure. I think it was more than a year ago I made it. I think I'm positive that I can break my own rating points record, later.
This is the day when I struggle to get 100 points as hardest as escaping the silver league 😂😅 in my opinion, Bronze 1 and silver 1 are the most fatigue league all this time.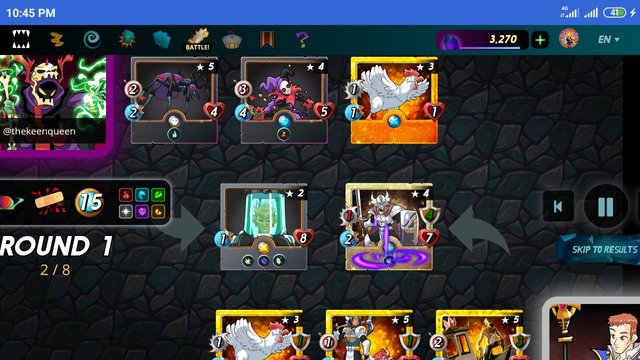 a fatigue battle!
🍊🍊🍊🍊🍊🍊🍉🍊🍊🍊🍊🍊🍊
I was hesitant to use Haunted Spirit lvl 4
with magic reflect ability or Lord Arianthus lvl 2. Well, my Zintar is lvl 4 too.
I know that my opponent will use the legendary peakrider as summoner. I didn't expect to win. But...
©©©©©©©©©©©©©©©©©©©©©
I have reason why I doubted myself with the team😇 just a few minutes before that battle, A Maxed Selenia Sky and her team shows up out of nowhere 😅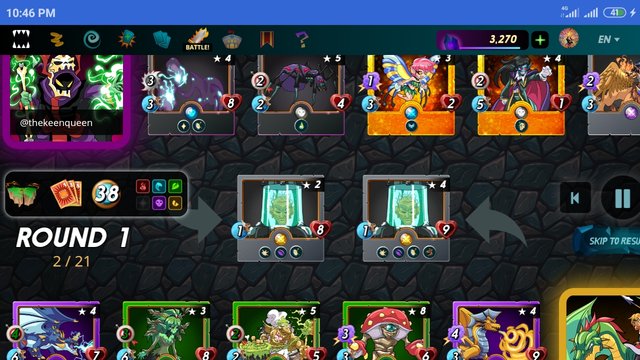 you don't need the battle link, because it doesn't interesting to watch
💐💐💐💐💐💐💐💐💐💐💐💐💐
I was thinking, yeah here we go again😁 maxed legendary summoners hanging out with Diamond League's player which most of them are playing with Silver Deck.
I have a diamond level splinter, the water team. But I won't use them except just for DQ, or to rank up a lil bit and many big decks around. I don't do rank up because my other splinters only level 4 with monster's limited ability.
you need to have a lvl 5 summoners, to play with amazing abilities of each monster.
That's why, I only play around my league, to complete the dq without much trouble. I probably skip their last day dq if it's not water or dragon quest😅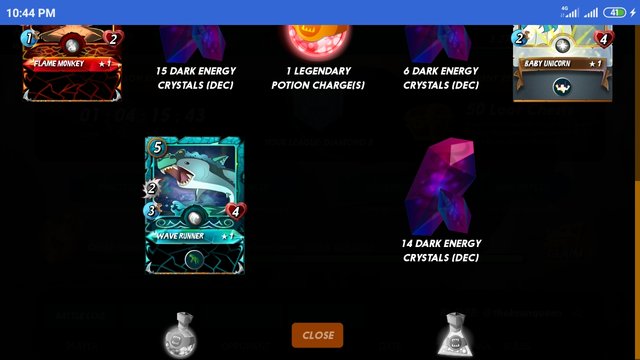 last part of 12 rewards
🍀🍀🍀🍀🍀🍀🍀🍀🍀🍀🍀🍀🍀
I wish I could get the blue bull aka torhilo the frozen from the season rewards 😉
Goodbye now🌻🌻 see you around