Beautiful plants that are rare in existence
Assalamun'alaikum wr .... wb ....
Good night
Friend steemit everything how are you tonight. On this occasion I would like to share a few posts with all my friends.
Plants are plants that grow in fertile soils, there are also moist soils, and also from muddy soil it all depends on the type of plant.
Tonight my post about plants categorized into ornamental plants.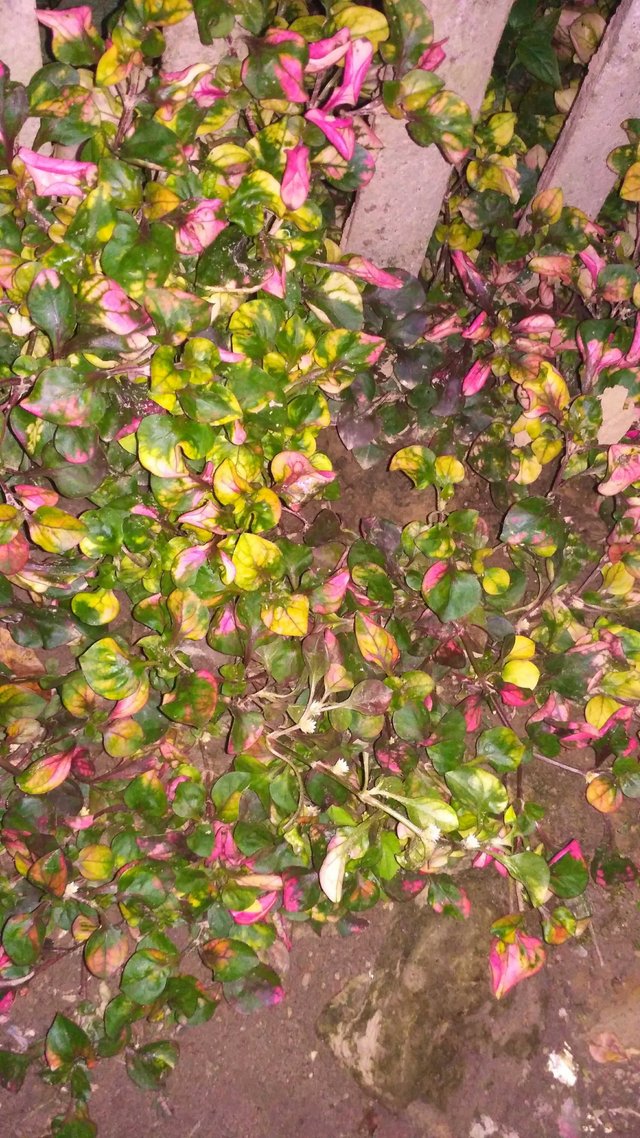 This plant thrives on the front yard of my house which was planted by my 18-year-old sister, initially he planted it behind the house but when the plant was large and wide it looked very beautiful, after that he planted it again in front of the house as small decorations in front of the house.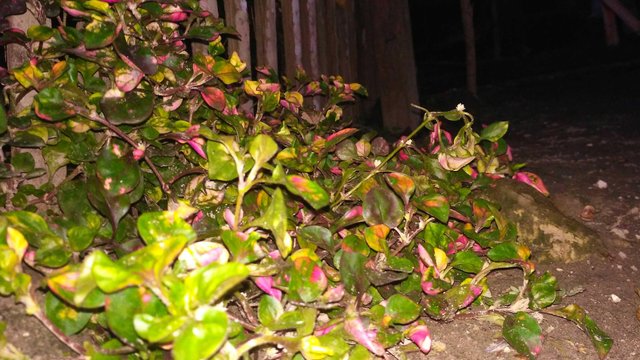 This type of plant belongs to ornamental plants because these plants are small and beautiful leaves mixed with pink, yellow and green can make our eyes look a little amazed at its beauty.
For me this plant is very unique because this plant is not easily found anywhere even in places where the sale of ornamental plants is not available, because this plant is very rare, but it is very unfortunate because at this time I have not found the name of the plant.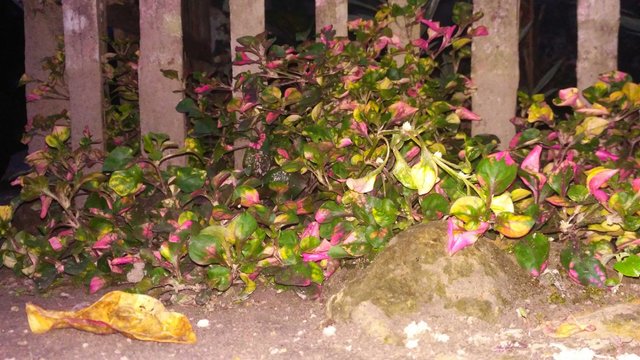 A fortune for my family because of what other people do not have.