Townhall Recording from April 10th -- DISCUSSION for the Proposals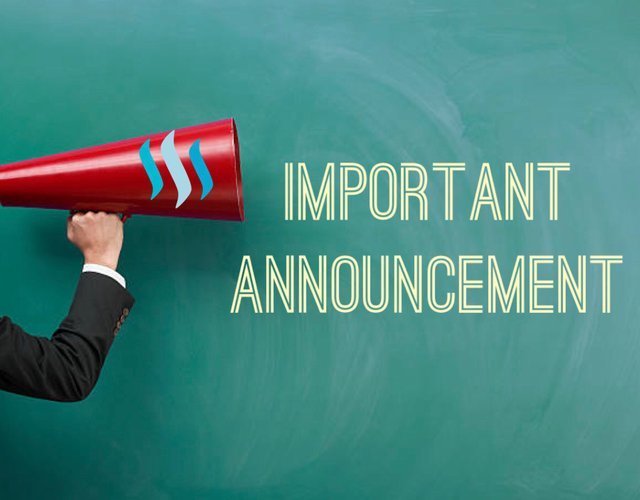 We had a Townhall on Apriil 10th for a Q & A on the final Proposals. Our thanks to @blind-spot and @pennsif for hosting this for us. Here is the recording:
Voting Underway
A decision was made to extend the voting to all of the community even if they have not previously registered. The voting will continue until April 24th. Go here for more information about the voting and to vote
Discuss the Proposals in the Comments
We would like to continue to encourage discussion about the proposals. In the comment section of this post we'll enter a link to each proposal in a separate comment. Please discuss the respective proposal in that comment.