TEM | The New World Blockchain Network And Cryptocurrency That Utilize Financial Freedom
Hello friends, it quiet a short time you all see me, guess what! I came up with a unique and wonderful platform that will be the Next Gen Blockchain Network, which is faster, scalable and market-friendly cryptocurrency designed to outperform the exіѕtіng cryptocurrencies and it is known as TemTum.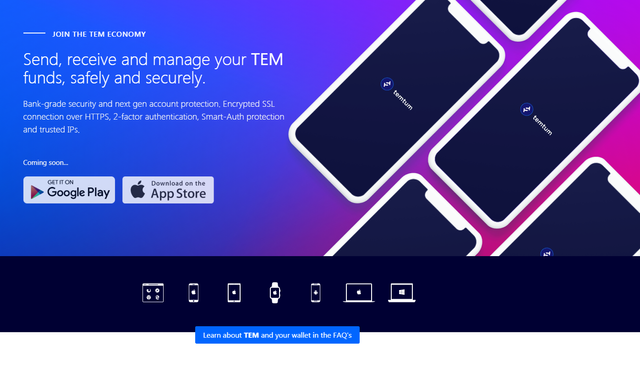 What Is TemTum?
TemTum is new platform Ultra lightweight, super fast, quantum secure decentralised network, redefining the boundaries of blockchain and cryptocurrencies to empower financial freedom - temtum (TEM).
With unrivalled knowledge on existing Blockchain security, speed and scalability issues and peer to peer networks from Tor to OpenBazaar, the temtum team regularly provide deep insight across our documentation. Lets find out what they have for us.
The Blockchain Progress
The progress that blockchain technology has made can never be over emphasized. Fast and secured transactions, improved security, autonomous transactions are some of the advantages that blockchain technology has brought. However, problems such as throughput, security, latency, usability, performance inefficiency have all limited the adoption of this revolutionary technology
Blockchain technology face certain challenges, which includes
The current blockchian networks suffer from scalability issues which slow down the speed of transaction on this network. Transactions takes between couple of minutes to several days before getting approved due to network congestion sometimes. There is also the issue of cross-chain problems.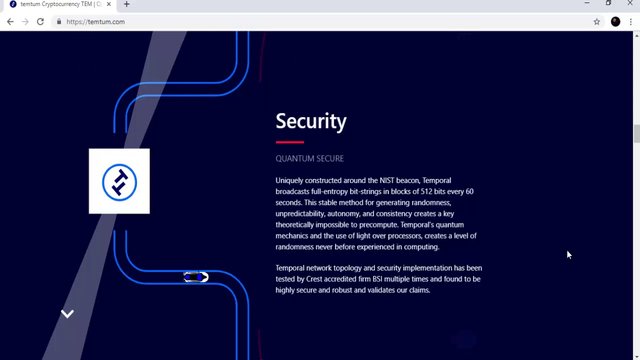 Lack of proper security and privacy issues
This creates a need to have an encryption and decryption layer at the application level. Enterprise block chain implementations often need to create a robust, holistic approach for securing data.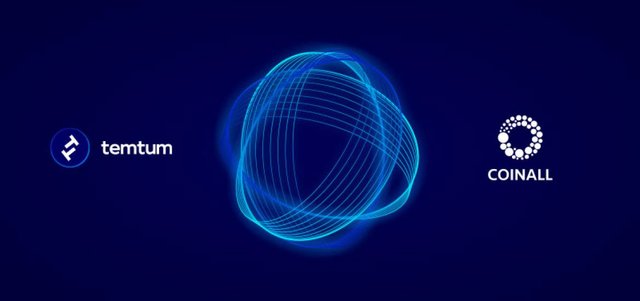 Lack of developer friendly and easy- to- use software tools
There is a need to have an enterprise block chain that would be easy to understand and program; since block chain technology often introduce new programming frameworks and languages.
Scalability Problems
There is a need for large businesses to have IT systems that can automatically deal with more demand, which could come gradually or suddenly from the service user.
In order to proffer solutions to these pressing issues ravaging the existing blockchain networks, the TemTum team developed a brand new Blockchain Network which solves these critical problems and helps the blockchain network to achieve full decentralization
Blockchain Interoperability
A massive improvement that temtum has brought to the world of blockchain is the interoperability feature that the network introduces. Temtum is infused with interoperability protocol that makes it easy to integrate with other blockchain networks. You can send transactions from the temtum network to other blockchain networks and other cryptocurrencies like btc, eth, etc can be used on the temtum network
In Continuation, temtum is definitely a step up to the existing blockchain networks because it has successfully provided solutions to the problem of transaction speed and interoperability problems that has hindered massive adoption of blockchain technology.
Benefits Of Using Tem Services
Tem aims to reduce the cost of transaction by nearly some certain % by cutting off intermediaries during peer to peer transaction between the buyer and the service provider through the decentralized blockchain network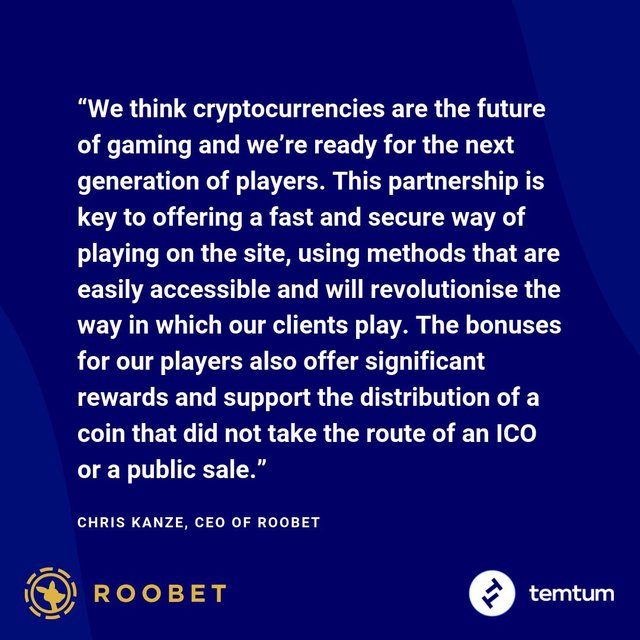 Tem will develop a peer to peer transaction network which will take out the role of intermediaries and give benefits back to users and service providers.
Secured and Speedy Transactions
Tem is a platform built on the blockchain. What this offers is that transactions are encrypted on a distributed ledger which means they are highly secured and tamper-proof. All the transactions are carried out on the blockchain, with history of users made available to agencies in seconds.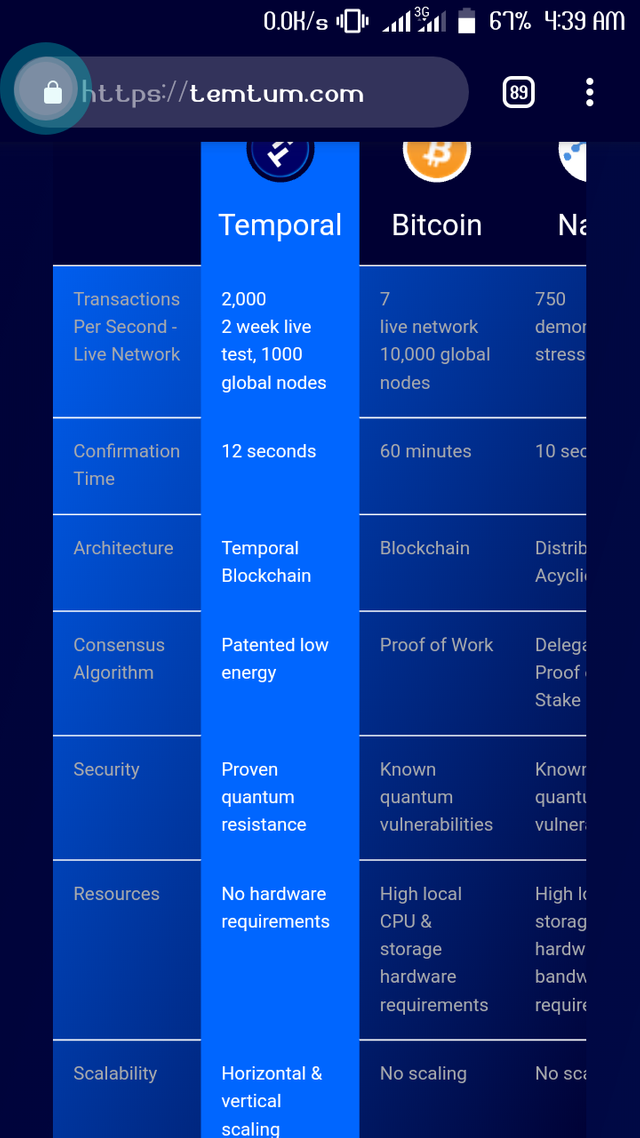 Tem Aims And Objectives
Our aim is to allow every user to be able to fully participate in the network, no matter the device, from a mobile phone to an IoT device or even a smart car. The only requirement is the device must have an active internet connection.
This project is handled by a team of highly professionals and it will be launch soon on CoinHall exchange. which is a testament to how important people see this project. This is a rare gem in the crypto space and one we must fully support if we want to see the monopoly that holds in terms of transactions end.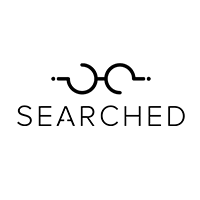 As the service system in the tem continues to expand, we expect that more and more distributed services are carried out on the platform which greatly increases the liquidity.
For more information
Website : https://temtum.com/
Whitepaper : https://temtum.com/downloads/temtum-whitepaper.pdf
Telegram : https://t.me/temtumcommunity
Twitter : https://twitter.com/wearetemtum
Facebook : https://www.facebook.com/wearetemtum
Discord : https://discord.gg/hs3v4g4
Reddit : https://www.reddit.com/r/temtum
Medium : https://medium.com/temtum
Linkedin : https://www.linkedin.com/company/temtum/
Youtube : https://www.youtube.com/channel/UCxEJq-piVp83Cm3yAOtQgkg
Github : https://github.com/temtum