The Connection of Sports Athletes, Clubs, Agents And Fans On WITH Platform
Good day, my dear readers.
Today, i will love you all to read on how WITH connect all players achievements and future plans and also create a more stable sport economy.
Introduction
WITH known as We Identify the Hidden, platform connects sports athletes, clubs, agents and fans from all over the world by utilizing blockchain technology.
With decentralization, blockchain technology was able to ensure that users or individuals assume control of their personal data, also with decentralization users transact on a peer-to-peer basis through this way removing the intermediary while reducing associated costs.
On the other hand, Athletes and clubs may receive income from appearances or participation in advertising, but without fame or promotion, they are simply not invited. WITH solves this problem by creating a project that allows each interested person to sponsor a budding talent with a benefit.
The Club
WITH will help clubs receive financial support decentralized sports industry and allow fans to invest in their teams achieving benefits through the WITH platform which will allow all sports supporters to be more than just fans.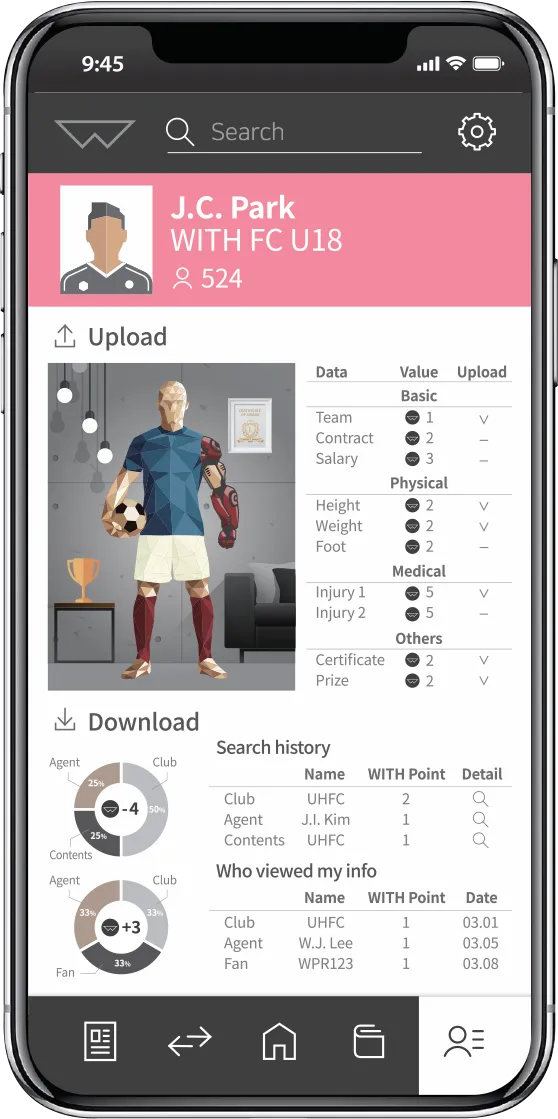 The platform allows clubs or individual athletes to finance their development by selling users the rights to their future income, and fans will invest in their sporting idols' careers and in the future to deduct the income. Blockchain comes with fast and secure viewing of online transactions and supports all types of data and crypto currencies
WITH Applications
This is the top layer of the platform, where the user is offered various utilities or tools so that he can safely work with his tokens.
WITH will be empowered to offer more opportunities which are achieved by ensuring data is secured at all cost at the same time increasing transparency level in state relations.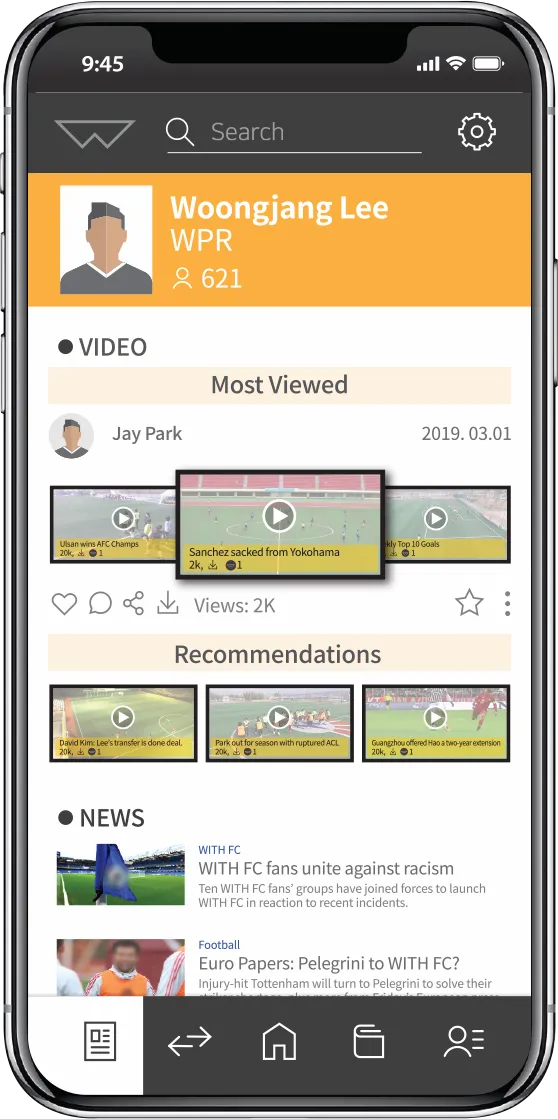 Forexample; There are many unhappy instances in sports, there are many talented people out there but because of the deplorable financial situation, which enables promising talented athletes not realizing their full potential due to lack of funding. But The WITH Platform aims to help those talents to reach their best potential and help the less athletically talented ones to invest in those with more talent and be able to share their success. It is a win-win for both parties. Isn't that amazing? Ofcourse it is!
However, The platform will help upcoming athletes to be in direct contact with their fans and allow them to receive financial assistance in continuing their sports careers.
Benefits of WITH Platform
Available lists of players and clubs for funding are published on the online platform
Openness and transparency for all operations
Compliance with the rules of justice and fair play in sports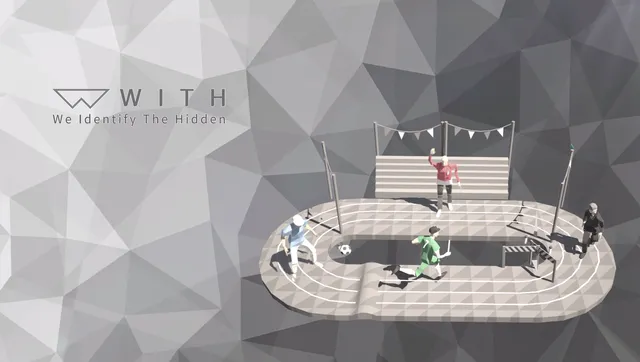 In a shutnell, The decentralization of sports in the WITH Platform will help ensure that everyone has access to sports financing which will improve on the development of the technology.
For more information
https://www.facebook.com/ProjectWITH
0xB6a101a1A827141deb9090C2fAE24d62a8aCc6c1