Tub Cat now has his own curation trail
But don't feel pressured to follow it, unwashed humans.
It is for the Cat in a Tub's use but open to anyone to follow (I think).
Tub Cat's trail is available for following on @steemauto and is largely designed to maximise curation rewards.
Tub Cat is finding it challenging to both bath frequently and manually curate every day so has automated his voting for the time being.
If you think you are worthy to be included as part of the Cat in a Tub's automated votes then state your case below.
Otherwise, go take a bath unwashed humans.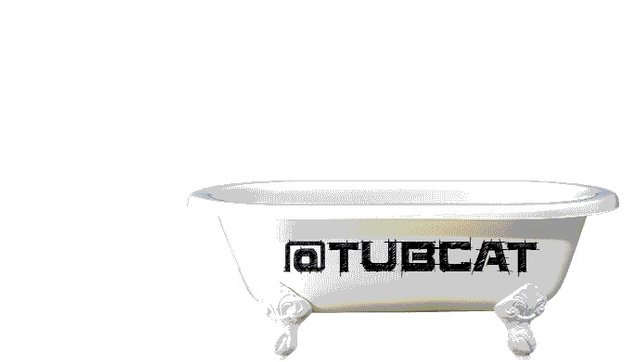 Posted using Partiko iOS