1er Meet Up de la @steemauvergne ✌🏻 FR/EN =^-^=
HelloOo =^-^=
Quel week-end !!
Quelle route !!
Quelle journée !!
Quel retour !!
What a weekend !!
What a road !!
What a day !!
What a return !!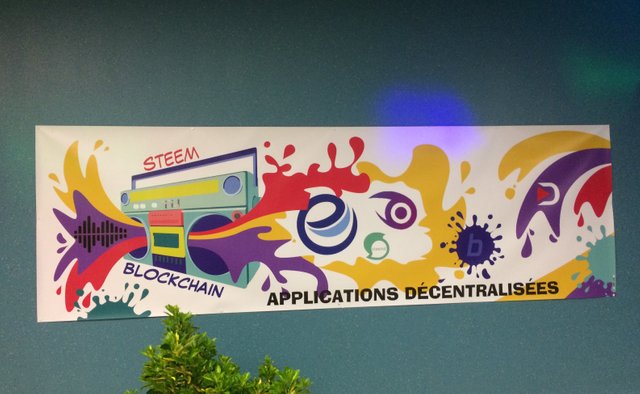 La 1ère édition organisée par la @steemauvergne , Merci à tous pour cette journée , pour ce boulot fait depuis des mois , et surtout de nous avoir permis à tous de se rencontrer et de découvrir de nouvelles personnes !!
➖➖➖➖➖➖➖➖➖➖➖
The 1st edition organized by the @steemauvergne, Thank you all for this day, for this job done for months, and especially for allowing us all to meet and discover new people !!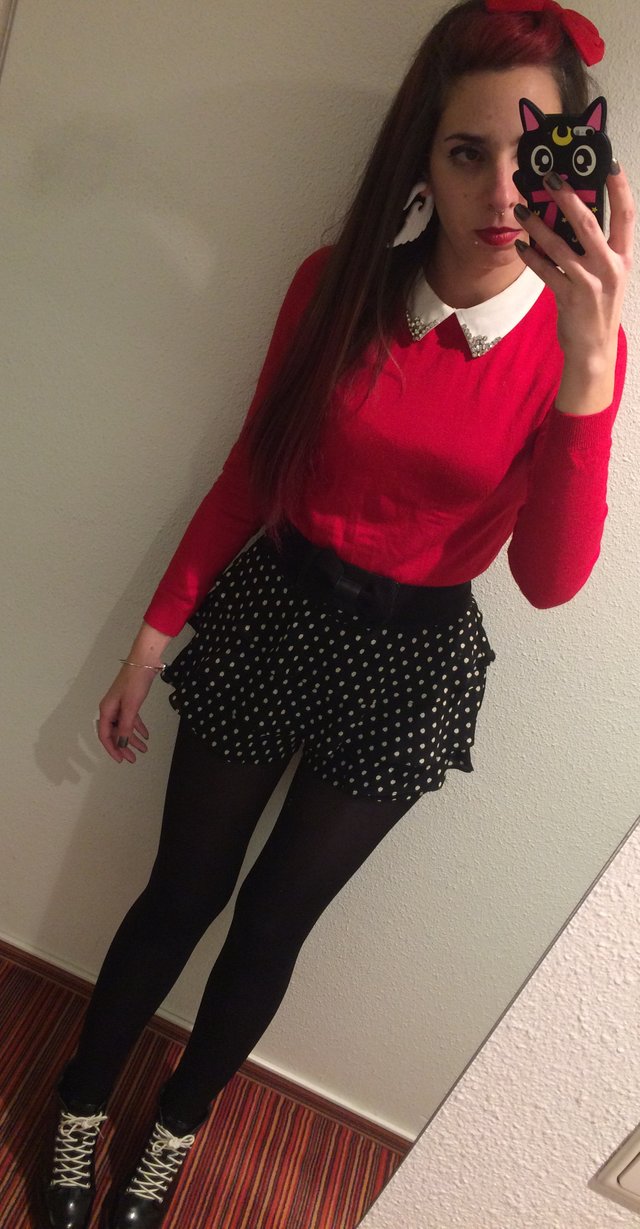 Super contente de pouvoir mettre un visage sur des pseudos , d'avoir connus et parler à des gens que je ne connaissais pas sur steemit !!
➖➖➖➖➖➖➖➖➖➖➖
Super happy to put a face on nicks, to know and talk to people I did not know about steemit !!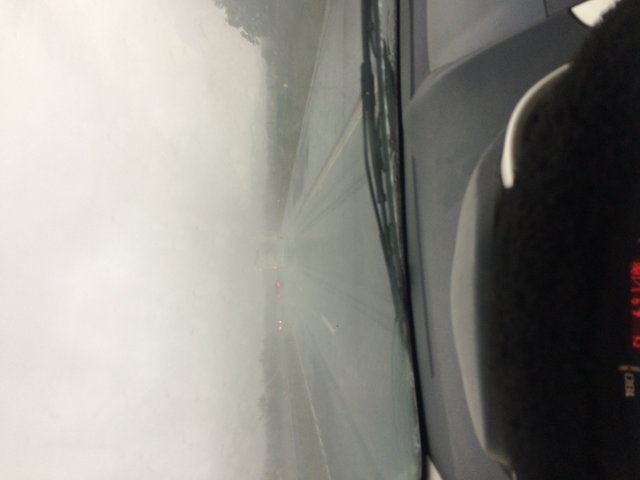 ( juste pour le steem gens présents hier : mon retour à DUNKERQUE 🤣🤣)
J'attends la 2ème édition cet été ??
I'm waiting for the 2nd edition this summer ??