[UBI & SBI] My thoughts on the Universal Basicincome & Steembasicincome + Giveaway SBI shares!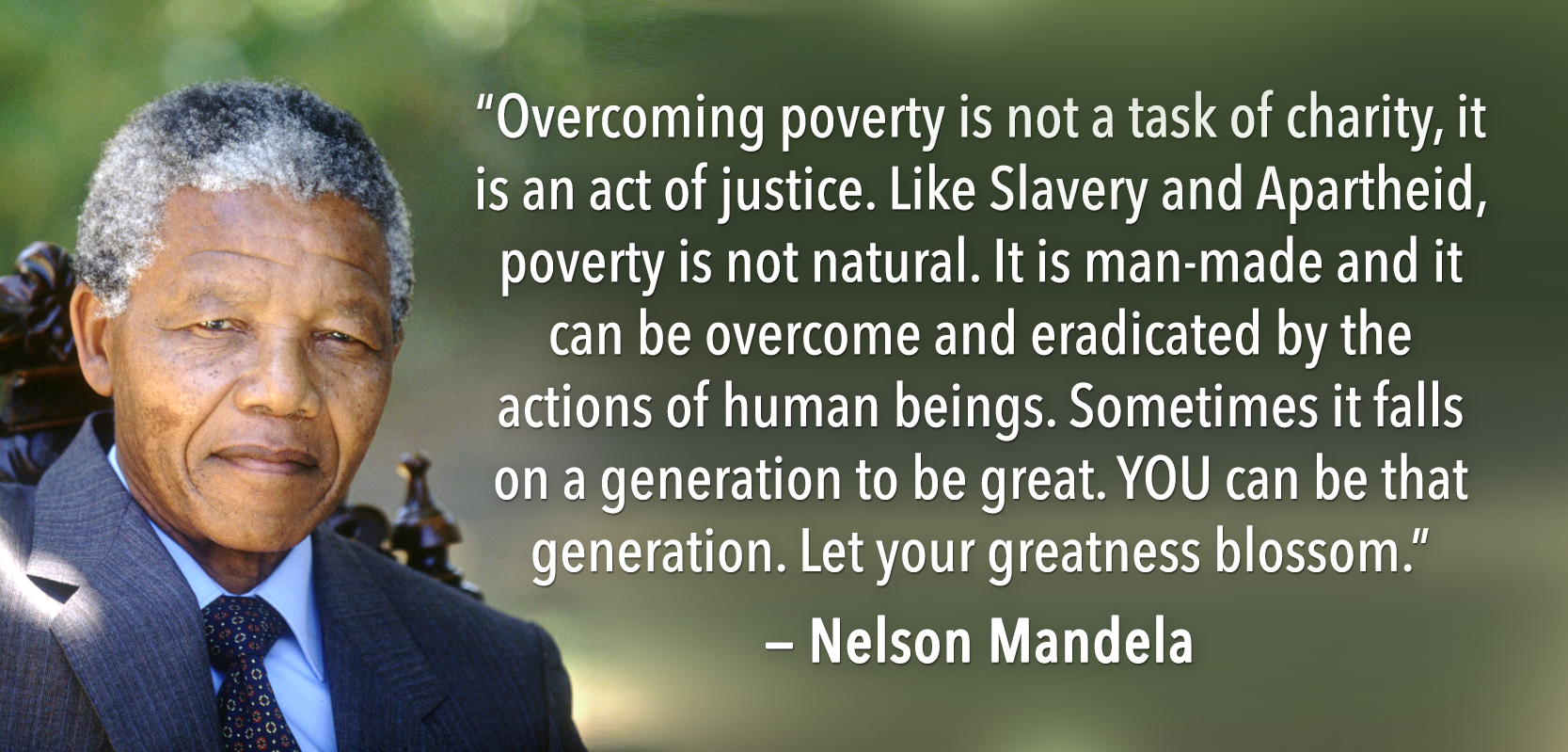 Image source
Universal Basic Income (UBI)
I am a true believer in the Universal Basic Income (from now on I will say UBI) idea, since I first read about this idea. At that time a Dutch person was giving away one basic income for a year whenever he would have completely funded it via crowdfunding. I joined, but didn't win it. After my first introduction with UBI, I actually I read more and more about governments doing pilots with the UBI for a certain group of people with a low income. And I really believe that this is a good thing for people to have more freedom, and it will (mostly) motivate people to work hard because they aren't expected to work (for example) in a warehouse doing a job that really don't fits them.
UBI will give the people on welfare back their passion, and that will help to get the best out of them
I believe that, when you are able to do something that you like, enjoy and mostly when you are passionate about something, you will be much more successful in what you do. And for many people nowadays that isn't a 9 to 5 job, and if you are on welfare but having a hard time finding a job, you will be pushed towards job interviews that are not suited for you. In the long run there will be only losers, not winners. Well actually the welfare department will feel like a winner, because they got you out of welfare of course, but I mean the employers and employees will not have a long successful relationship at the company if you are pushed there.
The neverending (meant to help) good advices
My experience is that many people easily say to others: "Just work in a supermarket, work at McDonalds" etc. Actually when I was younger (I mean in my teenage years) this was a good option, because I would get hired at every single job interview I went to. But when you are a few years older, and got children they will easily pick the younger version applying for a job because they are simply cheaper than you. I don't want to say that younger people are not motivated enough, but I remember me in my teenage years, and I know that many of the younger ones love to party and call in sick much easier than a person that has a family to take care of.
All that time and effort applying without results will demotivate like crazy
Don't feel offended please, there are always exceptions on the rule! You may just be that one, I am just pointing out some of the issues I had to deal with. I know my skills, I know how to present myself, and I can write a good letter to an employee. But, and yes there is a but, if you are applying for a longer period and don't even get a response to 95% of your letters all of the sudden, it will demotivate you like crazy. I've been there, trust me. And it's even more frustrating when you think of the fact that many of the other people applying for the job may just be send there by your local welfare department, because they're under pressure finding a job. After many letters it will be difficult to keep writing a good motivation to every single job you CAN apply to.
I wish I had the courage to think outside the box earlier in life
I have been an entrepreneur myself, and I really wished I had taken this step years before I did, but I was stuck in a system that doesn't fit me. It's just not working for me. I am an out-of-the-box-thinker.. And I've proved myself during that time I was en entrepreneur, that I know what my skills are and that I can move mountains if I really want to. Now let's rephrase that sentence again:
---
"Can move mountains If I really want to". This is an important thing to think about for a second. I know my skills and I know If I give it my everything, I can do about anything possible. The key to achieving anything possible, is that I must have interest in something, I must feel passionate about something, or have a good dose of curiosity... The more you learn about something you have interest in, the more effort you put in it. You can easily take your spare time (not working) as an example, you only will put more of that precious time in things you actually are interested in, right?
---
Many people lose their passion because of being stuck in a system
But when you are stuck in a system and all the people around you are too, it is difficult to really believe you can do it, without getting any support.
And there is the solution if you ask me, the basic income! It will let many people shine again. People that are stuck, and sick of applying to jobs that they really don't want to have, but they need to do something, because the welfare department is on their neck. Some of them may be able to convince an employer that they should get the job, but in the long run they will appear not to be the good match that the employer hoped them to be. And this could have been another job applicant that is really suited for this job, but instead of learning from this, the same route will probably be walked by finding a new employee.
The UBI will get people out of their comfort zone again and search for the things they are good at
When you give every person a basic income, more people will get out of their comfort zone, and will start doing what they love. And those people may not find the perfect way to find money right away, true. The basic income is not a magic trick with all your solutions in one package, no you have to think good what you want to accomplish and you have to try some things. Maybe you will fail a few times, but that's not a bad thing, you now know this is not for you. Keep yourself motivated, because the world is still on your feet. Because you have way more freedom than you had before!
For people on Steemit, there is SBI (Steembasicincome)
For those not lucky enough living in a country that supplies the basic income already, there is the Steembasicincome! All you steemians out there can have a share at this. Steem basis income cost 1 STEEM per person, but hold on, you get to give away another Steemian a share too. So actually you will pay 1 STEEM for 2 members getting a share of steem basic income for life. Every single post you publish, you will get an upvote from the pool you are in. But if you buy or get (by getting sponsored) more shares, this upvote percentage will increase. How great is that?
I started with I believe 2 shares, and I sponsored @familyprotection because they stand for a good cause, and I get their support since the day I started writing for them too. Later I bought another share for myself and supported my good friend @hetty-rowan with several shares, because she works hard on steemit too, and really deserves to get higher upvotes.
At this moment I keep spreading the word about SBI shares, and luckily many follow
In the Alldutch community, both the accounts @alldutch and @alldutchcreation have some SBI shares.. And both of the accounts are also giving away shares in contests we have weekly. How great is this? We can all help each other out, and even the people new to Steembasicincome will this way be introduced to it, without paying themselves. More and more people will follow buying shares, and I believe this is a good thing for the community.
Because of our own shares on our private accounts @anouk.nox and @hetty-rowan and the shares on @alldutchcreation , we can now upvote the selected posts in our weekly recap of the community with even higher amounts. So the whole community will have profit from it..
How do I get my first shares for @steembasicincome ?
It's as easy as 1,2,3 : Just go to your wallet, chose transfer STEEM and transfer 1 STEEM per share to @steembasicincome. In the memo you mention the other account you would like to sponsor, and then wait several days before it's enrolled. As soon as it's enrolled they will send you a memo that you have received your shares.
Frequently Asked Questions SBI
To make sure as many people as possible will see this post, let's giveaway some shares!
Because I love the initiative, and we are also actively giving away shares in the Dutch community, I will have another giveaway here, right now. For all of the people that upvote and resteem this post!
That's my only request...
I will check the people that upvoted and resteemed it when I pick the winners!
I will sponsor 3 accounts 1 share. Deadline to join is: Tuesday 1st May 23.59 ...
Good luck!