Putting a 100$ MENE Giftcard up for auction! (30% Discount)
A few months ago I won a 100$ MENE gift card in a Steem Monsters tournament, which was kindly hosted by @goldmatters: However I don't have any use for the gift card. Especially since I live in Europe.
Therefore I am putting my 100$ Mene (https://mene.com) giftcard up for auction with a starting price of only 100 STEEM!
You can use this card to buy anything on https://mene.com
I am running this as a @steembay auction, so bidding will be done in the comments until this post is due to payout!
Happy bidding!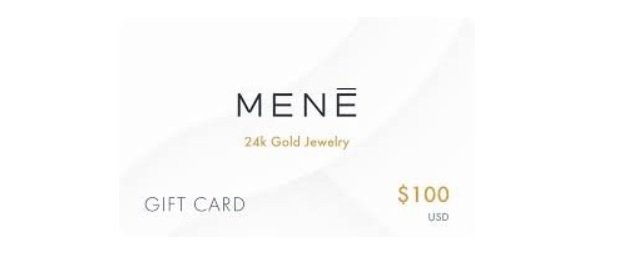 BUY NOW: 150 Steem
---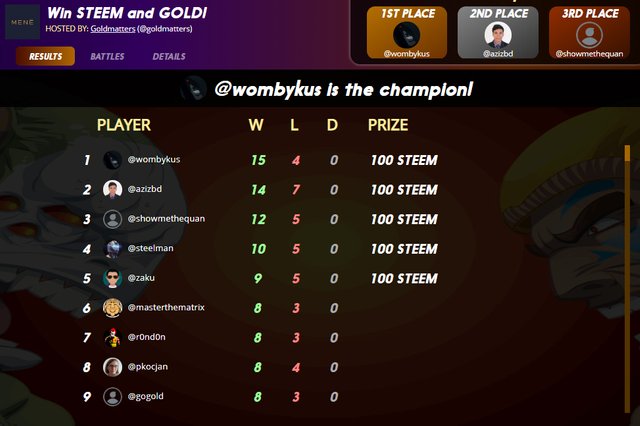 ---