Exercise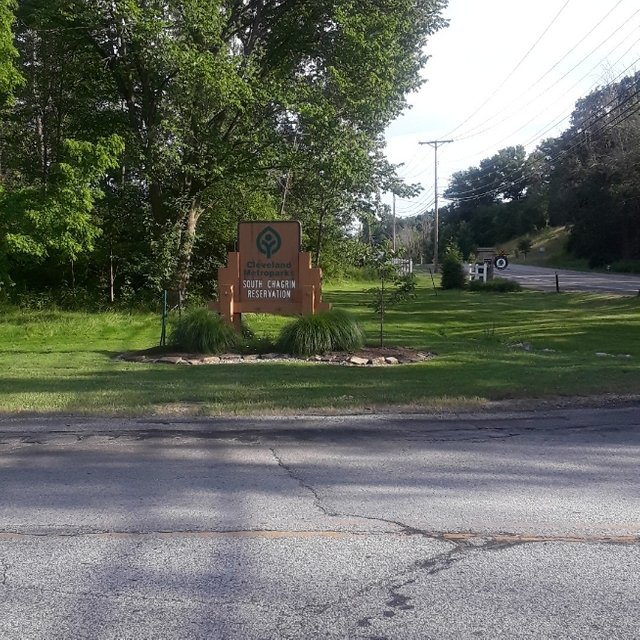 ---
Ok it's getting real I am considering signing up to become an airman✈
I have to lose about 50 lbs to continue that conversation so... I figure starting a running exercise routine would help along with some martial arts training.
Also, studying for the test so I wonder how long it will take me to lose the weight.
I may just start a blog about this new journey.