[ANN] BGA Token
BGA Token is a token operating on the Waves Platform. Its ultimate goal is to be used within the BlockGators Army Advertising Network. The token will be used across several platforms for Advertising, Marketing, Entertainment and Gaming.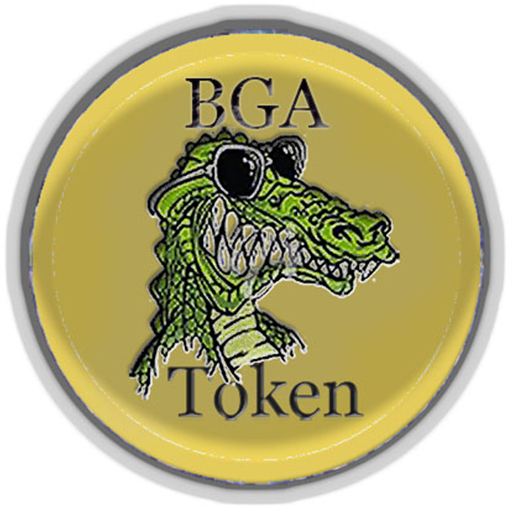 BlockGators Army is a part of an online Advertising Network (BGAN). Members can earn money, socialize, play social interactive games, and advertise websites at BGAN.
Buy BGA Tokens on the waves.exchange now!
Looking for strong investors to hodl the token!
BGA Token holders will receive many benefits at the Bockgators Army website by hodling 2500 BGA Tokens in their waves.exchange wallet.
Your benefits will increase your earning on the website by earning you the lifetime "BGA Token Holder" membership!
earn over 25 dogecoin a day with this upgrade and increase it based on your activeness on the site. There are multiple crypto payout options.

                     Become a Voting Member

hodl 5000+ BGA Tokens in your waves.exchange wallet to have 100 BGA Tokens airdropped into your wallet every month in 2020.
You can also receive the lifetime "Voting Member" upgrade by completing a few more steps to become a Voting Member of the BGA Token!
The Voting Member upgrade can earn you 40+ DOGE a day by being an active member at Blockgators Army. it will increase based on your activeness at the site.
Join us in Discord! to become a voting member of BGA Token!
                      Coin Swap Offer

You can also swap coins for BGA Tokens until 12:00 a.m PST JUNE 21st of 2020. the current coin swap offers can be found on the Blockgators Army website.
You are hereby invited to learn more about the project in the BGA Token Discord! 😊