PRAY FOR YOUR SPONSORS
Education is financially intensive. Nothing is financially free as far as education is concerned. To compound the issue, the more private schools are been established with all the fittings, technology and many other things added to make it standard, education in our country Nigeria is becoming too expensive for the common man. Today we have secondary schools whose fees are up to and above N 100,000 and universities whose tuition fees varies from N 500,000 to N 450,000. How many people can afford that? Even the fees in government schools are on the rise. And sadly to say our parents income is not rising as high as the financial demand in school does.
Knowing this fact, wise students ought to pray for a steady inflow of income to their parents or sponsors. Even if you are sponsoring yourself, you still need to pray on this issue.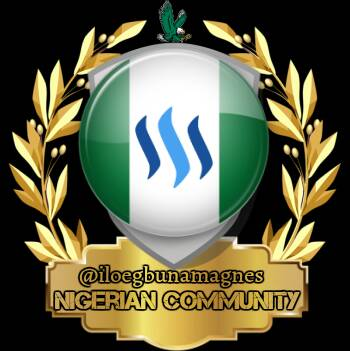 Many potential doctors, lawyers and leaders are roaming the streets and excavating the dust-pits because there was no money to send them to school. Some where in schools, but catastrophe happened and their sponsor could not continue.
I knew someone who had to train himself by carrying cements, and concretes while in school because the money coming from home was not just enough. I do always appreciate his humility, but he needed not to have done that if only there was enough money from home.